Our Sherpa History, In The Making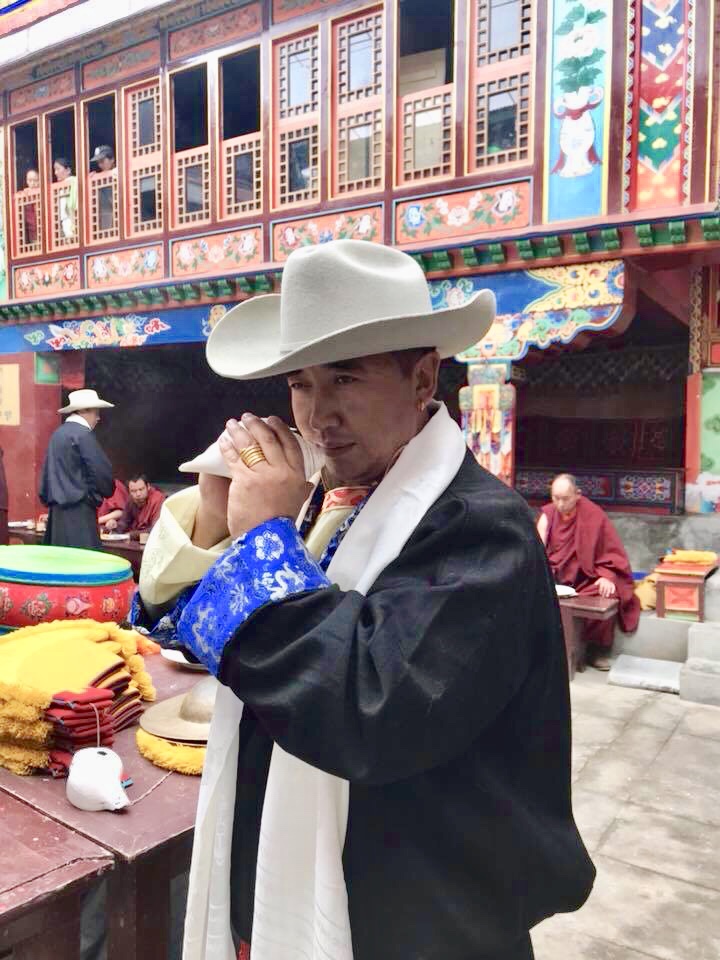 SHERPA: Who We Are ; How Our History Can Strengthen the Next Sherpa Generation .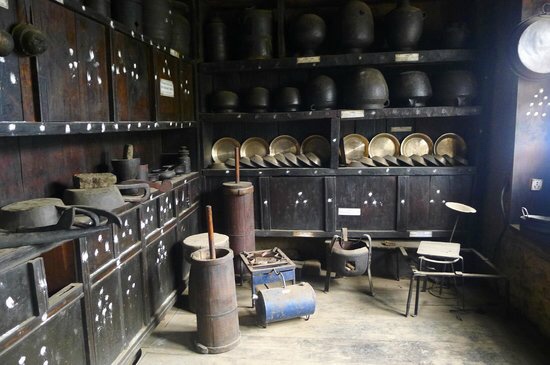 Picture of Sherpa traditional kitchen
Sherpa Kyidug New York : History is always being made, unfolding in every passing moment. As it passes, we have a seemingly innate fascination/infatuation in identifying ourselves, our identities to events of importance. We write ourselves and play the role of an informed observer, innocent bystander and celebrity of "I was there" status. We desire to be a part of peak-and-valley moments of perceived importance.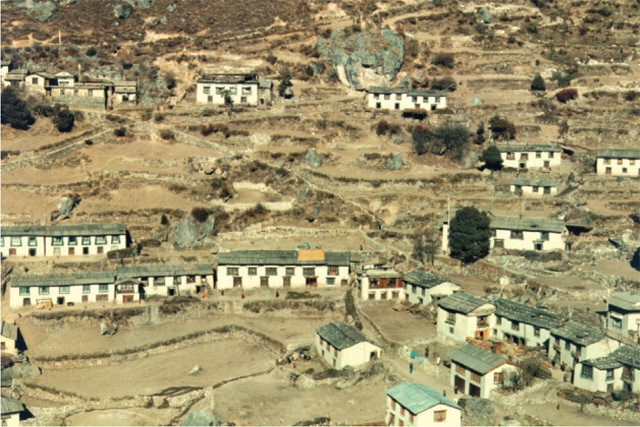 Khumbu Since 1950 tells the visual story of how much the land of the Sherpa people has changed in the past 70 years
" Remembering , who we are and where we came from is a powerful tool.
Helping youth remember is vital. Youth are getting sucked into a cycle of messages that tell them they are not enough when they log onto social media. As parents, grandparents, and leaders, we can tell youth to remember their past as an important way for them to overcome the hardships life and when we Sherpa people came to America. We can remind them that their ancestors also overcame hard things . we, Sherpa people united together here in New York City and how we were successful to purchase our own Sherpa kyidug Gumba ' temple ' here in the middle of queens New York .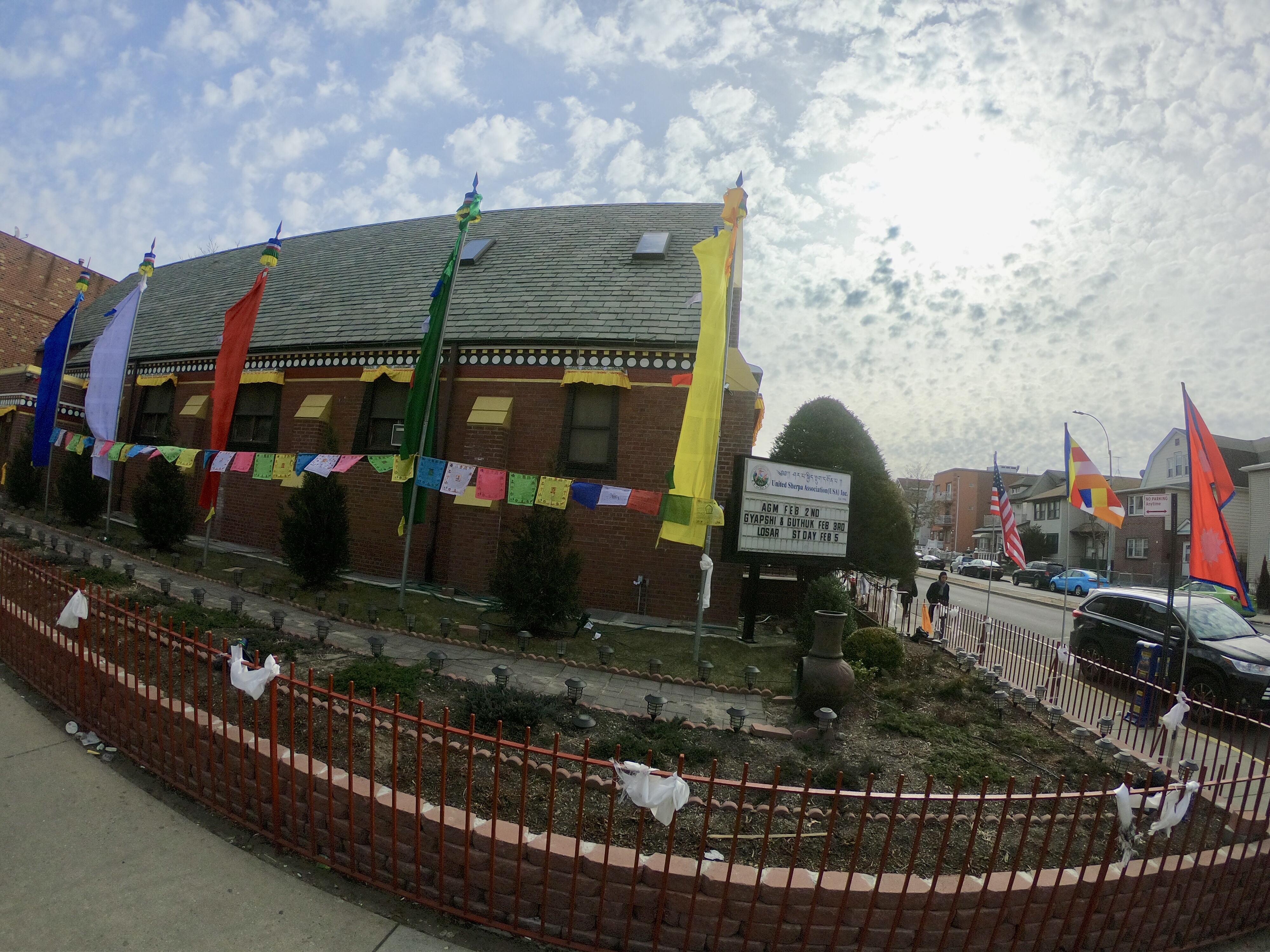 Anyway way , I realize remembering is not a cure-all leading straight to help our upcoming generation or to our Sherpa youth, but it's a meaningful to take step in the right direction. This article we Sherpa kyidug about to write and preserve our history , museum offers both the whys of remembering and our history.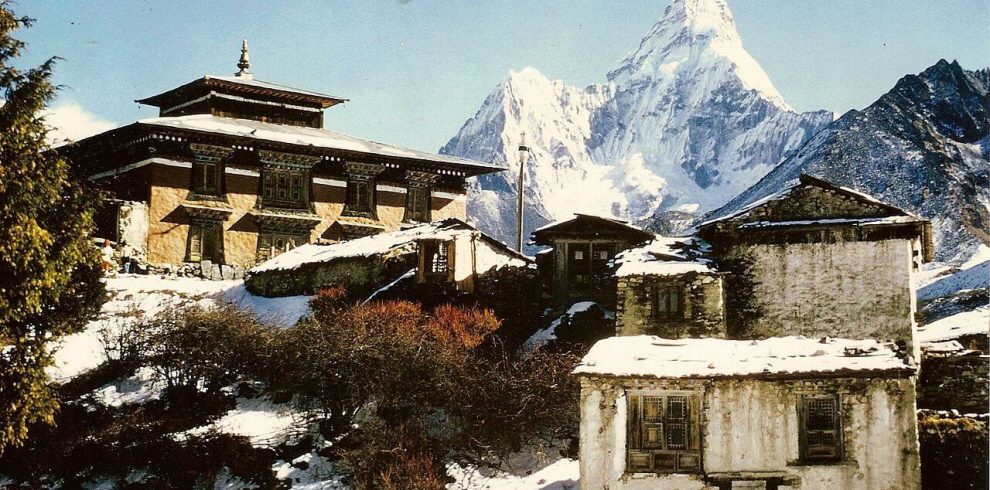 Why else should they remember? Here are four reasons:
1. Remembering our family stories, culture gives next Sherpa generation confidence.
2. Social media can be damaging ,remembering our history will help them.
3. Everyone deserves to be remembered.
4. It is powerful when generations work together.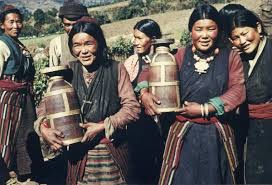 Sherpa women in traditional attires .
So at last , I Solely ,humbly request our Sherpa community people to pledge work together to achieve and write our history . Please share with us, much information as possible .
My first simple queries are …
1, Who was the first Sherpa to settle in the US? And where ?
2, who was the first Sherpa to hold green card or American citizen and when ?
3, who was the first American born Sherpa child ?
4, first Sherpa person to drive yellow cab and when ?
5, first United Sherpa Association President
6, who was the first Sherpa to graduate from American colleges
7, who was the first Sherpa Rinpoche or monk to come to the United States and when
8, when was the first Sherpa losar party celebrated and when and the organizers
9, what do you think ? where actually did our Sherpa people came From ?
Sherpa Traditional kitchen
So and so , I have so many queries to ask and get answers . But we can go simultaneity in order. For each answer I do need proofs and photographs. If approved your photographs along with your intro will be injected into our articles and history museum.
Thuche .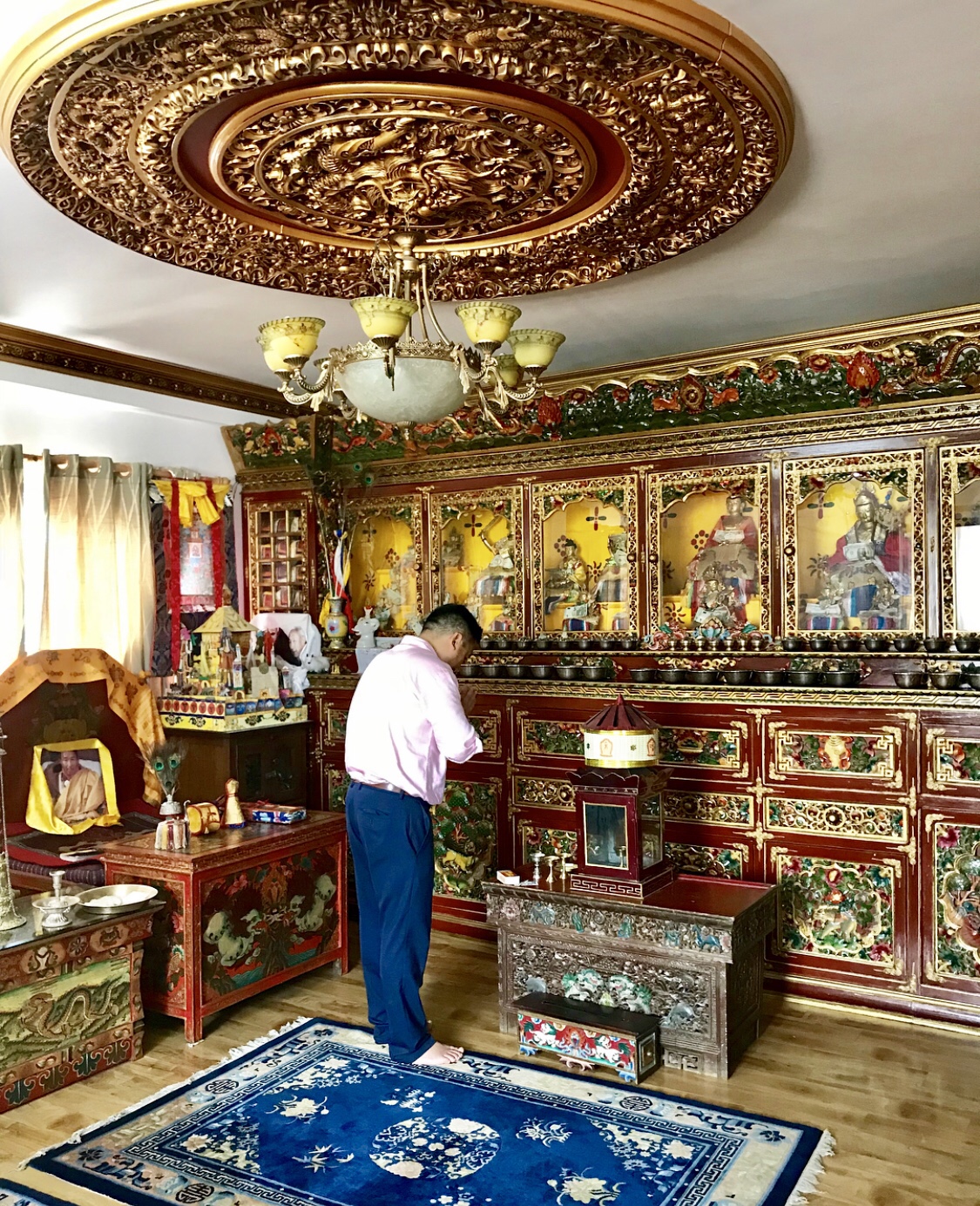 Shrine room ( Chosaam ) "Stepping into the Shrine Room is a moment to reconnect to our inner selves and happiness
Nima Sherpa (Secretary)
United Sherpa Association (USA), Inc.
phone : 914-565-1546
Email: nima@sherpakyidug.org