Recent Posts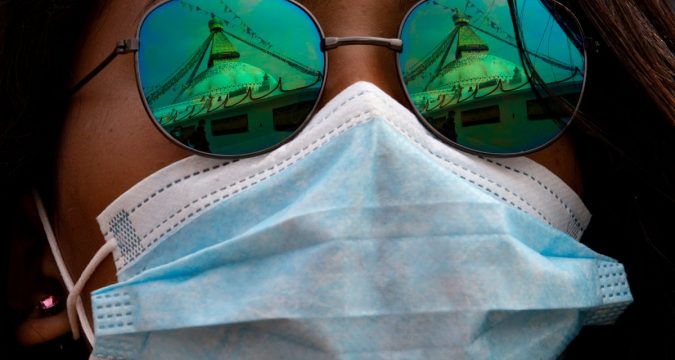 As we all know, COVID19 outbreak is devastating the community in many different ways. We have been noticing the dreadful situation in communities all over Nepal.
The cases are increasing at alarming rates. Just like its neighbor, India, the country is beginning to face a devastating wave as the new strain of Covid-19 hits districts that border India. This new strain is more contagious and heavily impacts younger people and even children. Doctors warn that the country will face oxygen shortages and hospitals will soon run out of beds. There is a shortage of ventilators and many hospitals are overcrowded. Many wait for hours to get admitted to a hospital. Only 7% of the population is fully vaccinated and vaccine rollout has slowed down since India halted supply. This GoFundMe was created considering this situation. The funds donated here will directly go to people ,through hospitals, in dire needs.
Challenge :Coronavirus affected everyone but Nepal ranks 111 in health security index. We are not equipped for this pandemic, there is no access to safety & preventive measures in remote villages in mountains. Communities lack awareness of prevention of COVID-19 . The Small World needed to take immediate urgent response & relief by distributing face mask, soap and create awareness of washing hands & social distance as one and only best way to save Nepal from this new Coronavirus Pendemic.Solution Your donation to this fund will help us to protect the communities in remote villages from spread of COVID-19 and help out of school children keep engaged, active and safe. – Provide food, shelter and health assistance to vulnerable children everyday. We are also working with local radio station for awareness program, distributing face mask, hand washing soap and feeding nutrition meals to children .
Long-Term Impact Nepal's Coronavirus Emergency fund will help break the chain of COVID-19 by promoting safety and prevention in the remote Himalayan communities & children by working locally and thinking globally.
CLICK HERE to donate