About kyidug
United sherpa association (usa),
inc.
United Sherpa Association (USA) Inc. is a non-profit non-political organization committed in preservation and promotion of a unique social, cultural, and linguistic Indigenous heritage. It is a tax-exempt charitable organization registered in New York under section 501(c)(3) of the Internal Revenue Code.
The association's mission is to develop and facilitate programs for the advancement of prosperous communities by generating and mobilizing resources.  The association invites  people from all walks of life, particularly the younger generation to participate and contribute  their expertise for the development of their community.
The United Sherpa association supports to develop linkages and networks for empowerment, diverse economic opportunities, and organizational advancement through mutually supportive relationship with different organizations and communities.
news & articles
United Sherpa Association – Official Housing Ambassador
 EXCITING NEWS United Sherpa Association is now listed on HPD's website as an official housing ambassador location.
read more

शेर्पा किदुग गल्फ प्रतियोगिता सम्पन्न
शेर्पा किदुग गल्फ प्रतियोगिता-२०१८ को प्रथम उपाधि तेन्जिङ धिङ्गाङले प्राप्त गरेका छन् । शेर्पा किदुग अमेरिकाले वर्षेनी आयोजना गर्दै आएको
read more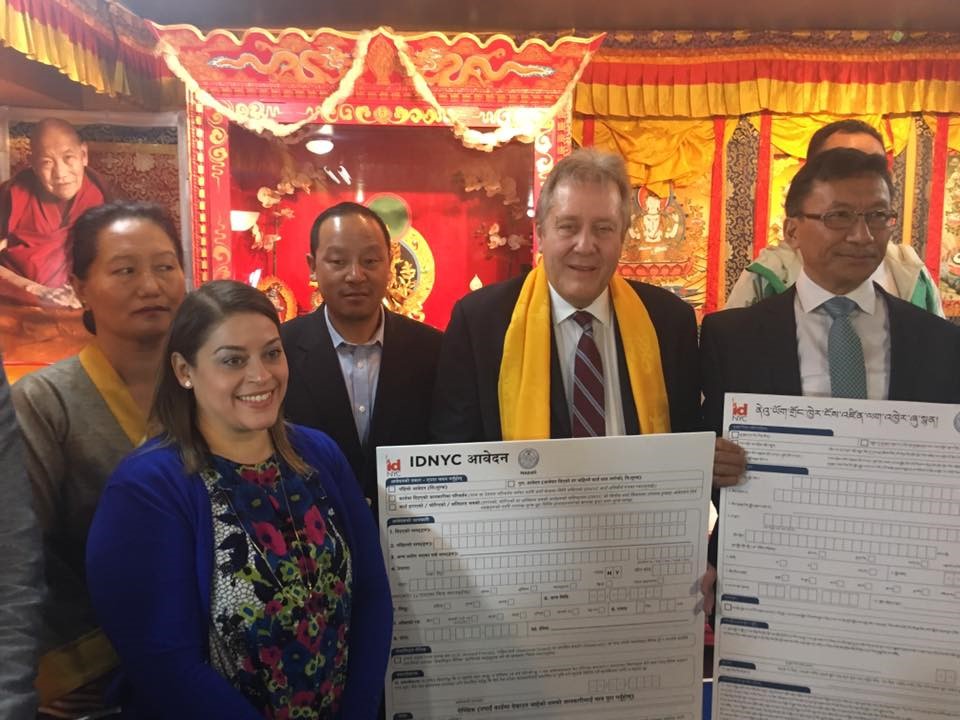 किदुगका केही महत्वपूर्ण गतिबिधीहरु:
न्युयोर्कमा ल्हाप्सो कार्यक्रम भब्यताका साथ सम्पन्न: बिश्व शान्तिको कामनाका साथ शेर्पा समुदायले हरेक वर्ष मनाउदै आएको ल्हाप्सो कार्यक्रम यस
read more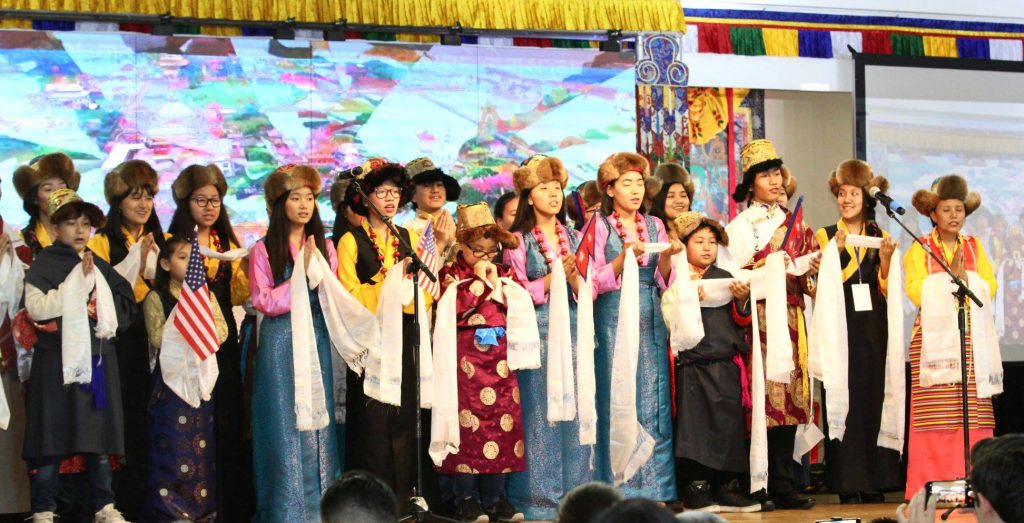 शेर्पा किदुगको लोशार साँस्कृतिक कार्यक्रम सम्पन्न:
शेर्पा किदुग अमेरिकाले वार्षिक रुपमा आयोजना गरिने लोशार साँस्कृतिक कार्यक्रम भब्यताका सम्पन्न भएको छ। न्युयोर्कको म्यान्हटनको अर्मनियन चर्चमा गत
read more
न्यूयोर्कमा ल्हाप्सो मनाए:
बिश्व शान्तिको कामनाका साथ शेर्पा समुदायले हरेक वर्ष मनाउदै आएको ल्हाप्सो कार्यक्रम यस पटक गत फेब्रुअरी २५, २०१८ मा
read more
न्युयोर्कमा ल्होसार:
संसारकै सबैभन्दा बढी बिबिधता भएको र विश्वकै राजधनी न्युयोर्कको मुटु ज्याक्सन हाइटमा अबस्थित शेर्पा किदुग गुम्बामा सा फो खि लो
read more
event calendar
polls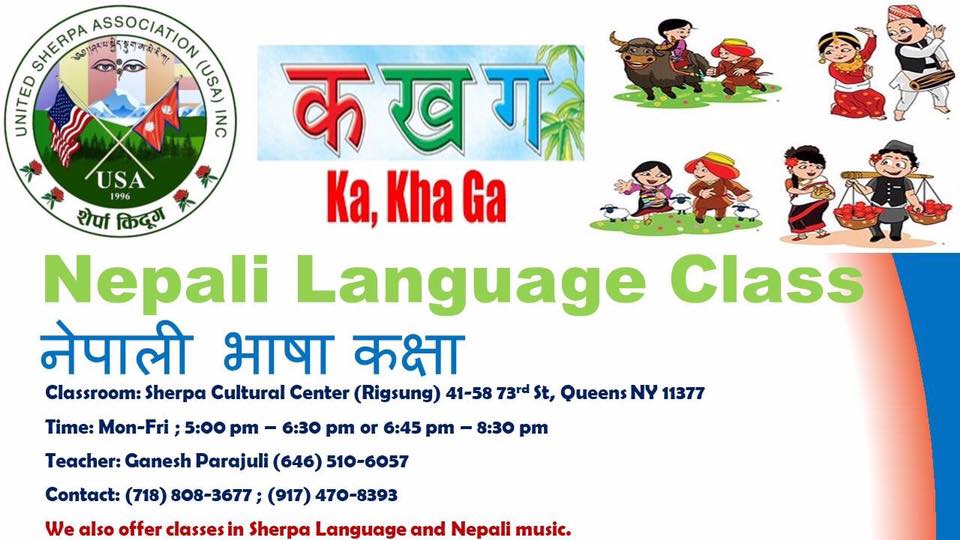 Who are Sherpas
Sherpa is not only a family or last name. Sherpa is one of the indigenous communities with its own rich culture, unique language, and different way of life predominantly living in the Eastern Himalayan region in East Asia.
read more
The site is conceptualized by Gelu Sherpa.