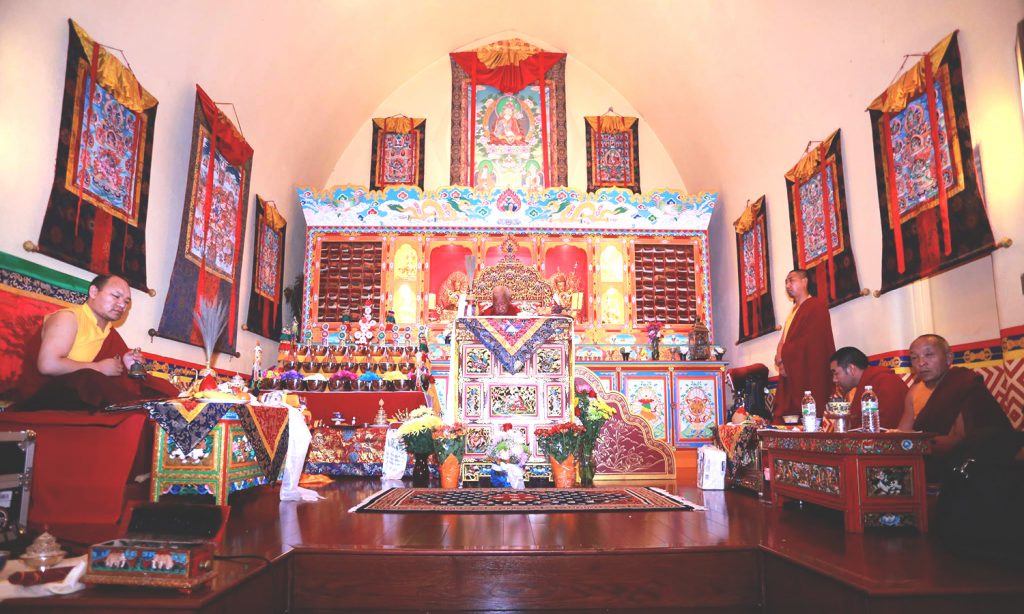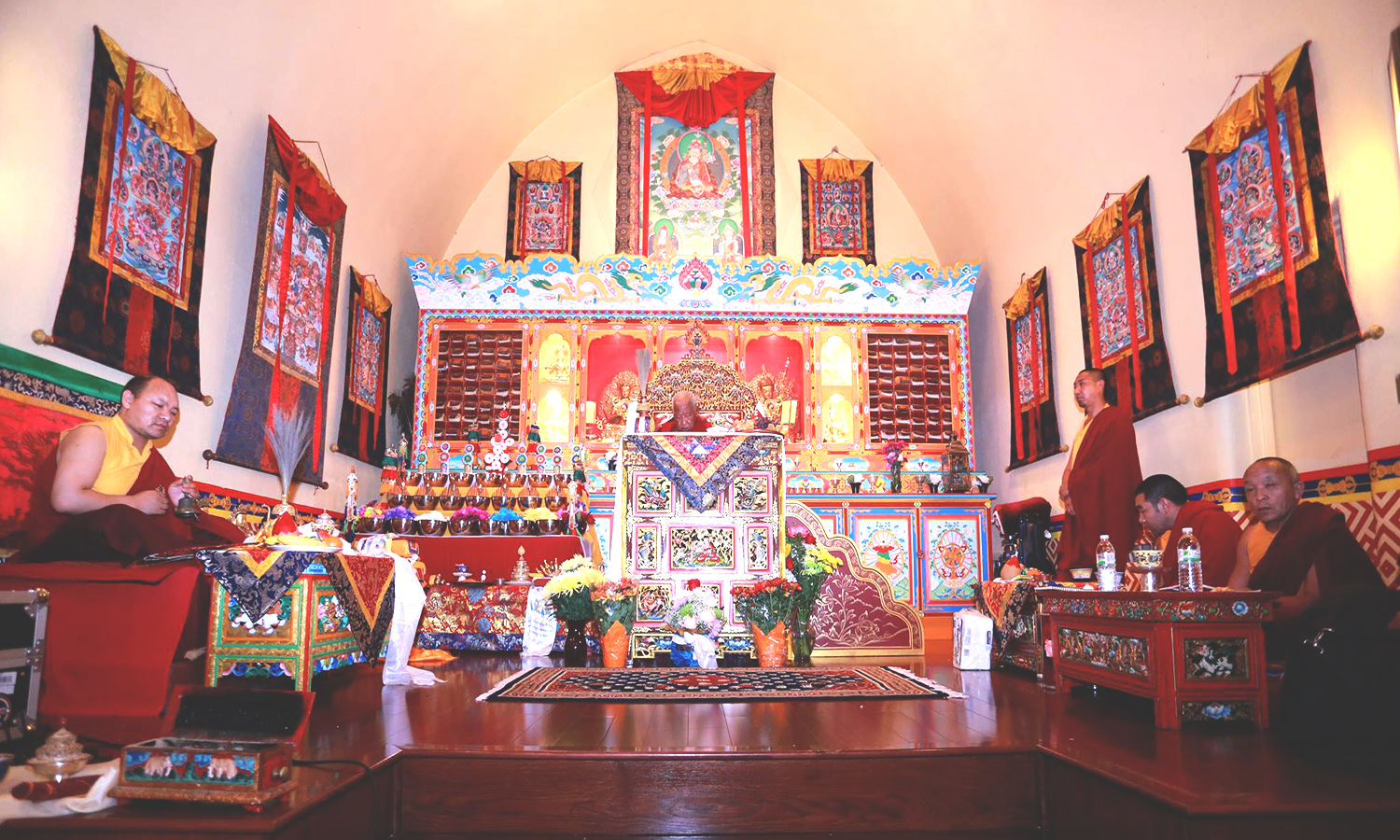 Media Team
The media team plays significant role to circulate news, messages, and information of the association's activities and our community related information effectively and efficiently by getting involved with social media networks, website, newsletter and other publications.
The team is also responsible to update and post the news and related articles on the websites. The team welcomes for any inputs in all media matters and invite you to submit your articles for future newsletters. Articles related to our community in specific and about Nepal and USA in general are encouraged. However, the team reserves the right to publish or not the submission, but they will inform the contributors either way.
The team also welcomes any business advertisements or congratulatory notes in print form with our community. With a small fee charged for the advertisements or any personal notes, the team will be able to print the newsletters and update on websites without having to use much needed the Association's funds.
Please contact the team members for anything related to the publications and media.
-Mr. Tendi Sherpa (Coordinator),  347684-7963, tendi.sherpa@sherpakyidug.org
-Mr. Sangay Sherpa, 646-251-2171, sangay@gmail.com
-Mr. Lhakpa Gelu Sherpa, 718-925-5023, lhakpa2gelu@yahoo.com
-Mr. Tenzing Sherpa
-Ms. Dawa Phutti Sherpa
-Mr. Sonam G. Sherpa
Advertisement matters! You can Advertise your business using this space.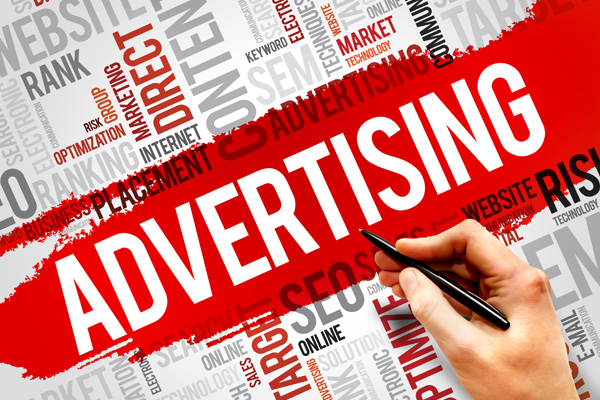 The site is conceptualized by Gelu Sherpa.