Disaster Relief
The Sherpa Kyidug has been responding major natural disasters, and calamities particularly in the remote and poor communities particularly in developing countries. As a charity organization, humanitarian efforts have always been the top most priority.
The association had immediately responded the massive earthquake in Nepal in 2015 by raising more than $138K for the relief fund. The association has raised relief fund for the victims of Everest disaster in 2012.
Advertisement matters! You can Advertise your business using this space.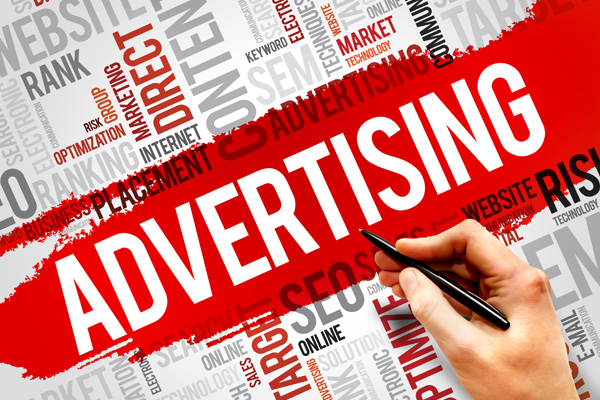 The site is updated by Nima Sherpa. Follow Instgram @khumbule_nima/