Empowerment & Awareness
United Sherpa Association always encourage emphasize for active participation of women in all of its events and programs. The sub-committee formed for Women Empowerment and Awareness has been organizing related to Women, Empowerment, and Awareness.
Advertisement matters! You can Advertise your business using this space.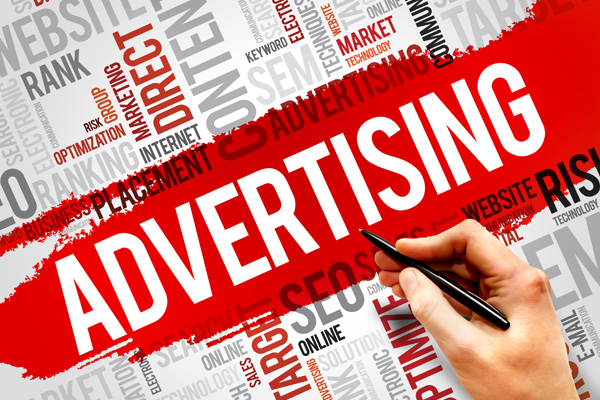 The site is conceptualized by Gelu Sherpa.