Network of Sherpa Students & Professionals
Introduction
The Network of Sherpa Students and Professionals (NSSP) is a volunteer organization that strives to build a strong community among Sherpa students, graduates and professionals through regular social, professional, educational, and cultural activities.
Mission
NSSP works to achieve a strong community among the Sherpa youth, locally in NYC, and around the world.
Advertisement matters! You can Advertise your business using this space.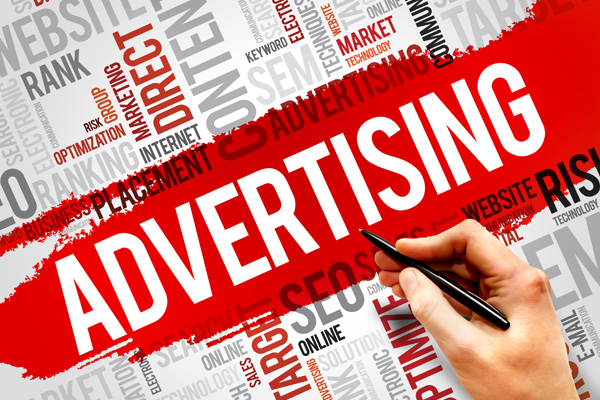 The site is updated by Nima Sherpa. Follow Instgram @khumbule_nima/