Box food program
[easy-social-share buttons="facebook,twitter,google" counters=0 style="button" point_type="simple"]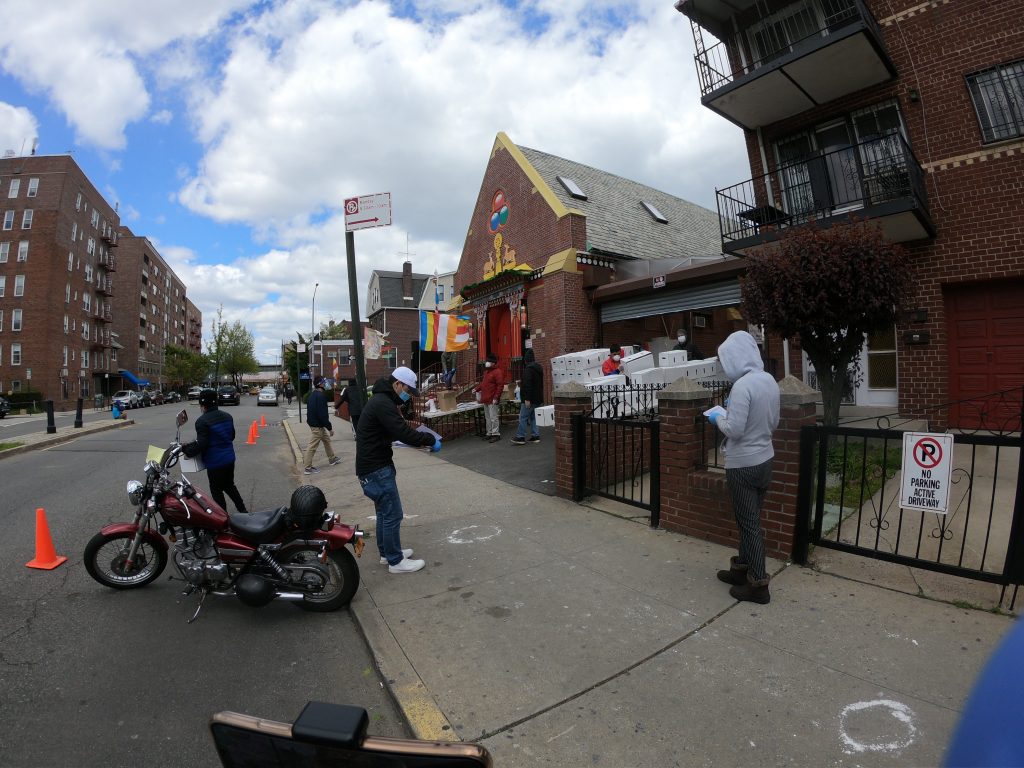 May 9th 2020 : As the coronavirus has ravaged the immigrant community both physically and financially, and some of the families are struggling just to find food and pay for it.
We have distributed 300 boxes of groceries today .
BOX FOOD EVENT SPONSORS :
GrowNYC Fresh Food Box Program distribution funding provided by Council Member Daniel Dromm
Other News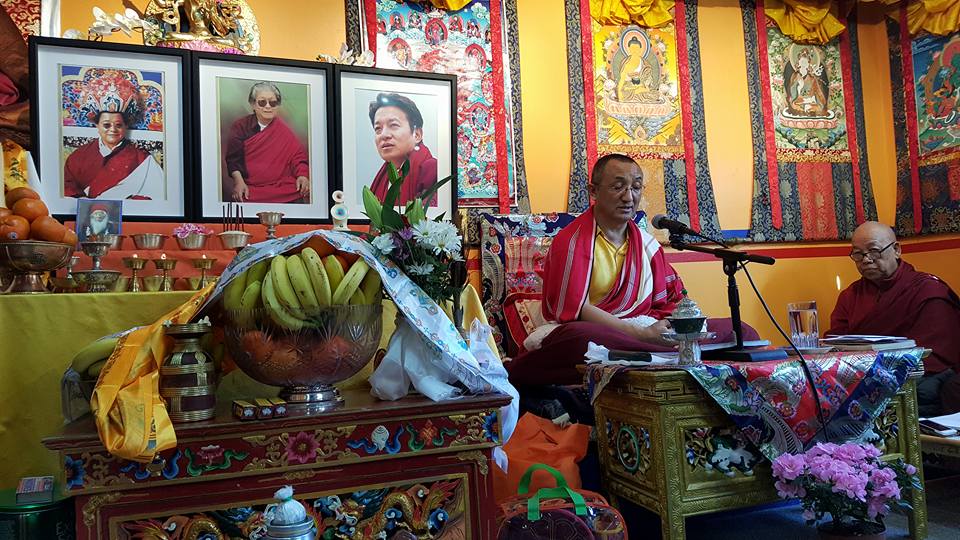 TEACHING
read more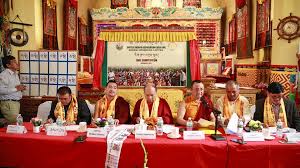 Rigshyung Lopta
read more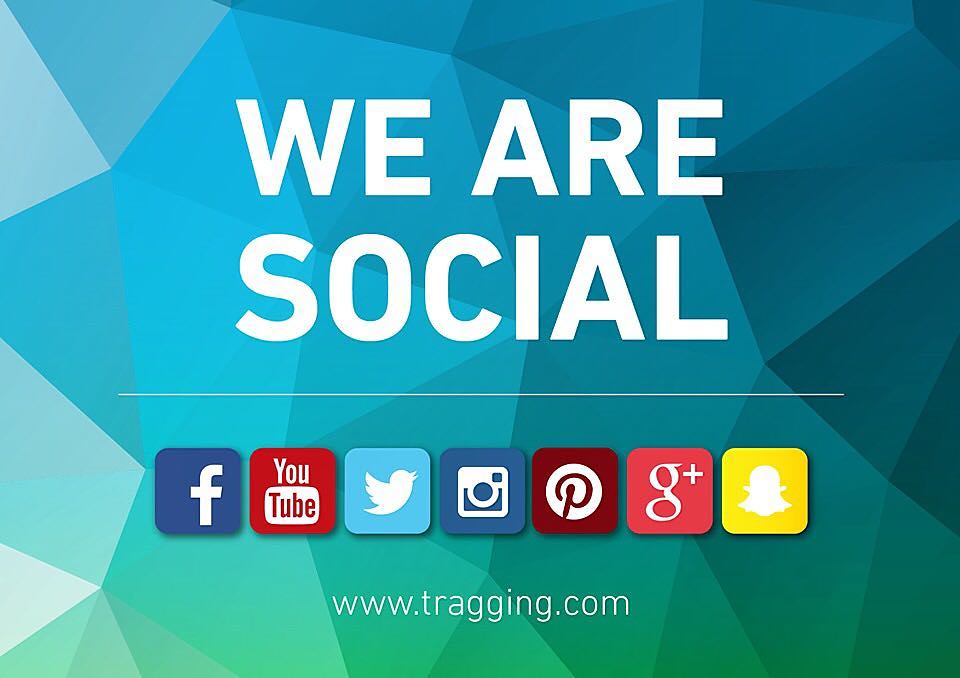 CONNECT WITH NSSP:
read more
Advertisement matters! You can Advertise your business using this space.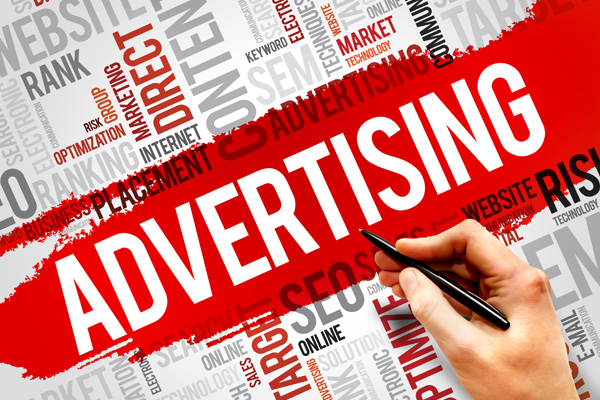 The site is updated by Nima Sherpa. Follow Instgram @khumbule_nima/