NSSP hiking trip
[easy-social-share buttons="facebook,twitter,google" counters=0 style="button" point_type="simple"]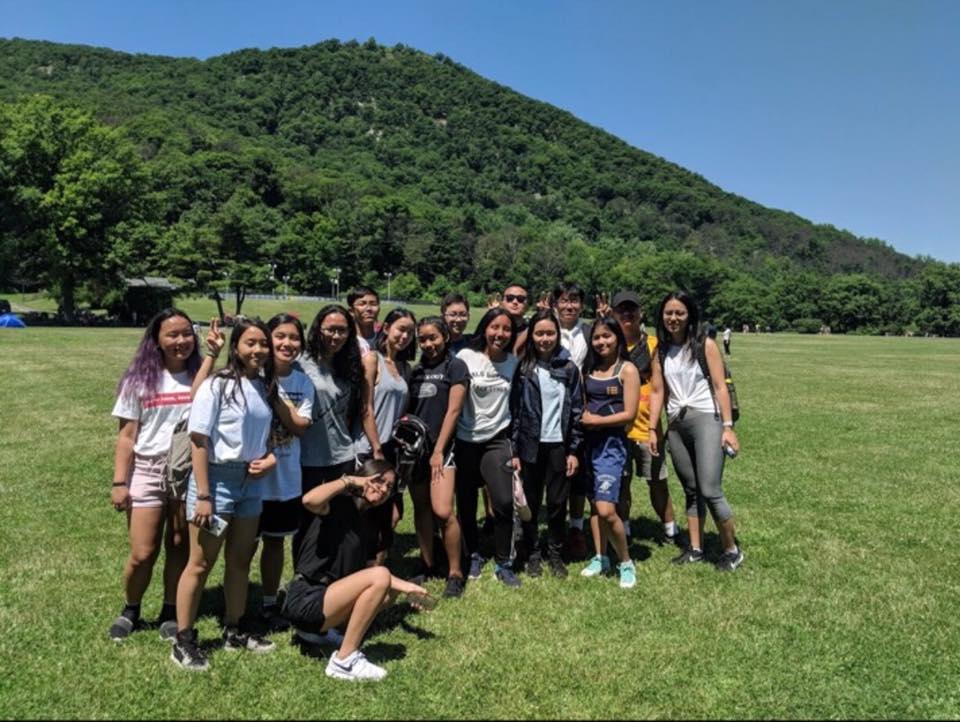 Hiking is a popular activity among our young high school and college students. It creates a great opportunity to interact with the environment, and give them a chance to interact with nature, and de-stress from their daily lives.




2018 hiking trip to Bear mountain
Other News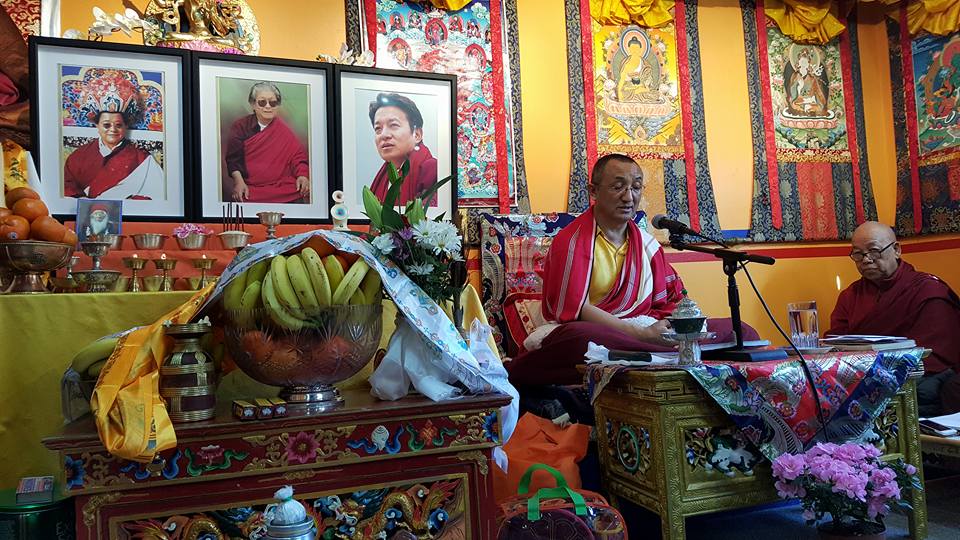 TEACHING
read more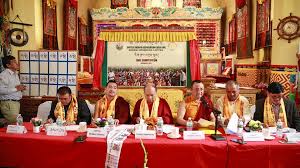 Rigshyung Lopta
read more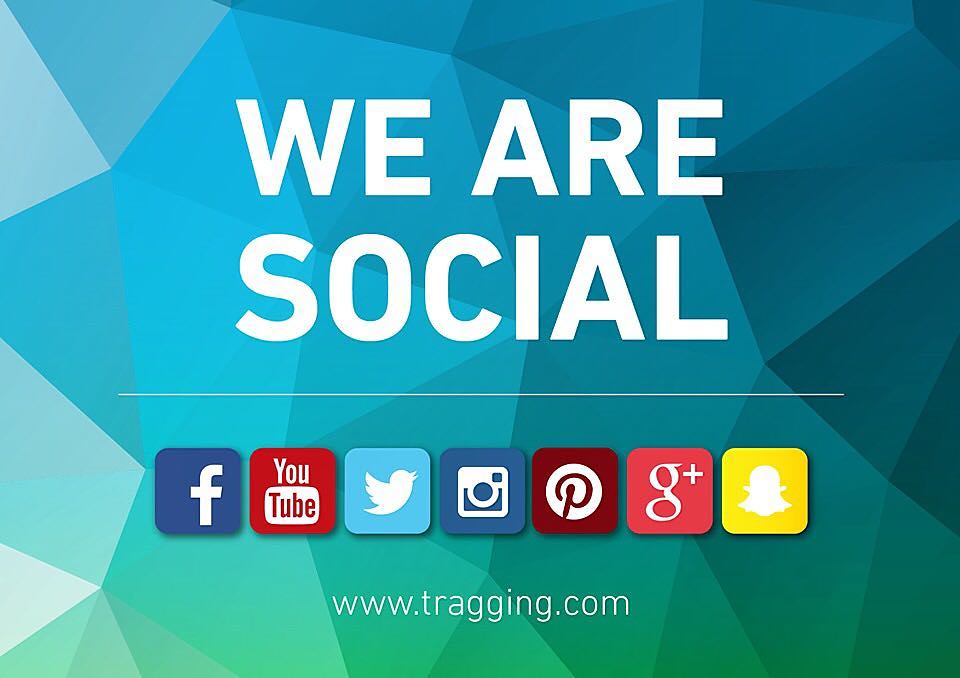 CONNECT WITH NSSP:
read more
Advertisement matters! You can Advertise your business using this space.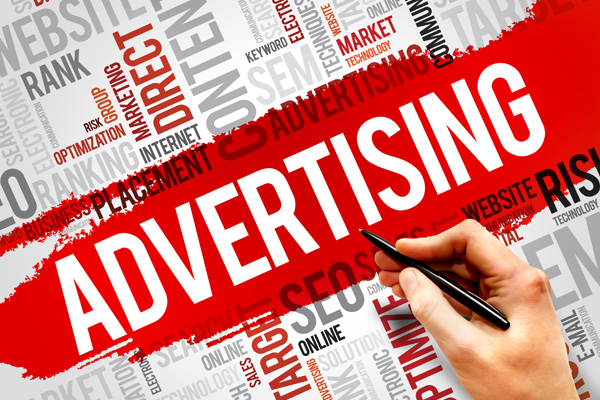 The site is updated by Nima Sherpa. Follow Instgram @khumbule_nima/