NSSP Women Circle
[easy-social-share buttons="facebook,twitter,google" counters=0 style="button" point_type="simple"]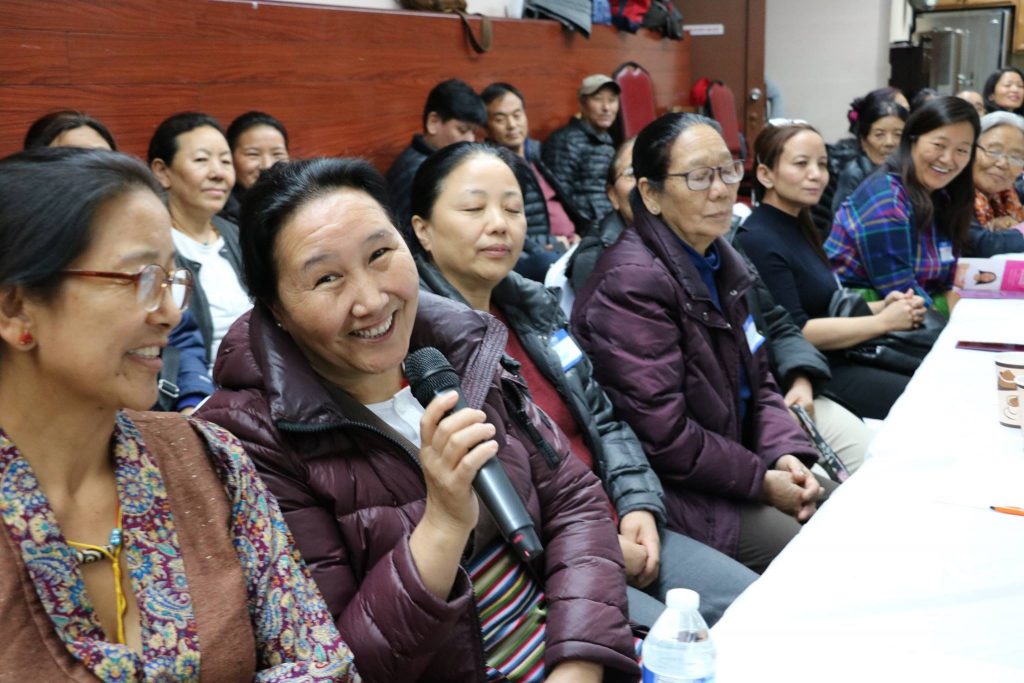 The Women Circle was created with a vision to create an open space where women in our community can come together and talk about issues that they face in their daily lives from being away from their children for a long time to the struggle of day to day lives in their jobs.






Second Women Circle (2017)
Other News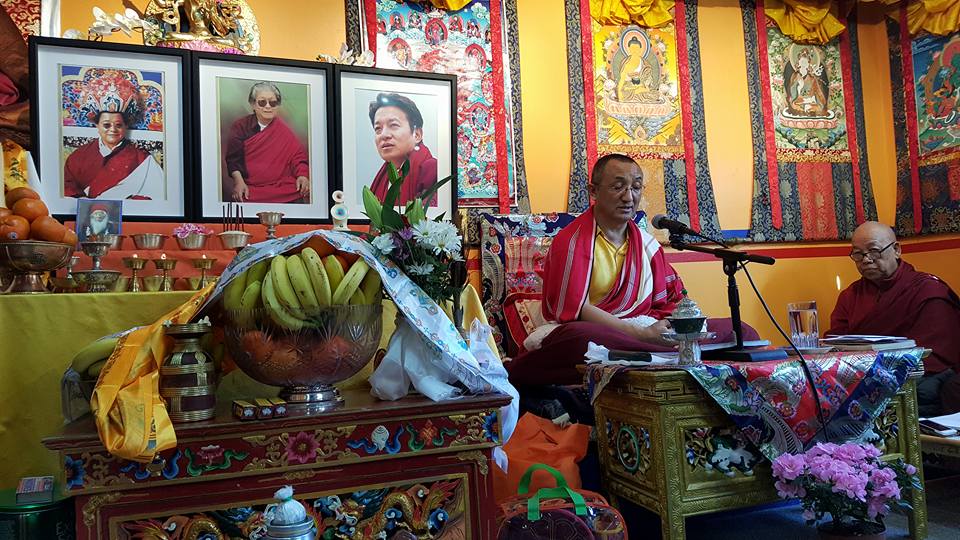 TEACHING
read more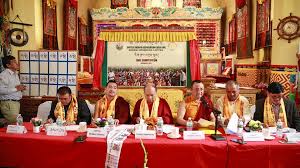 Rigshyung Lopta
read more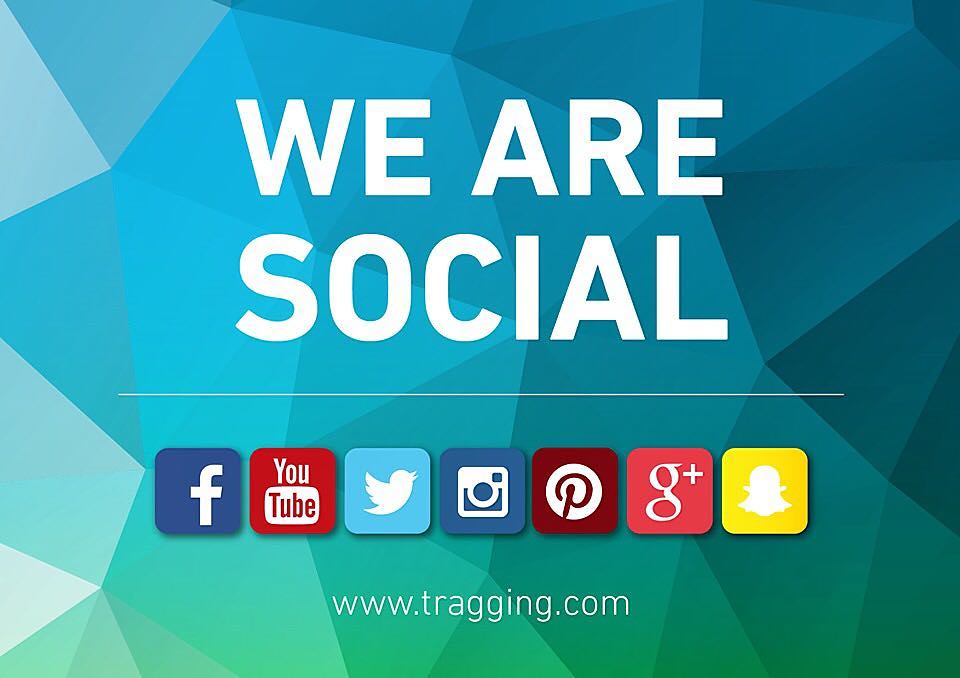 CONNECT WITH NSSP:
read more
Advertisement matters! You can Advertise your business using this space.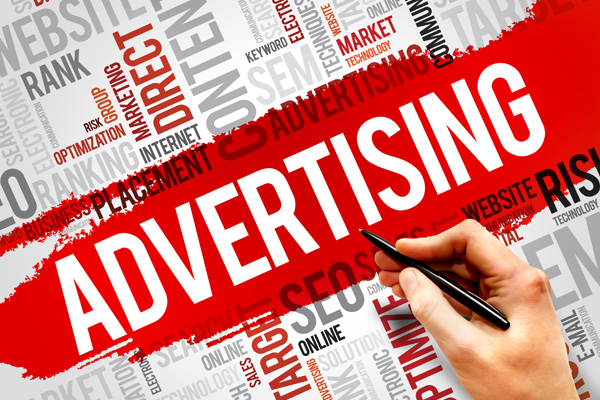 The site is updated by Nima Sherpa. Follow Instgram @khumbule_nima/