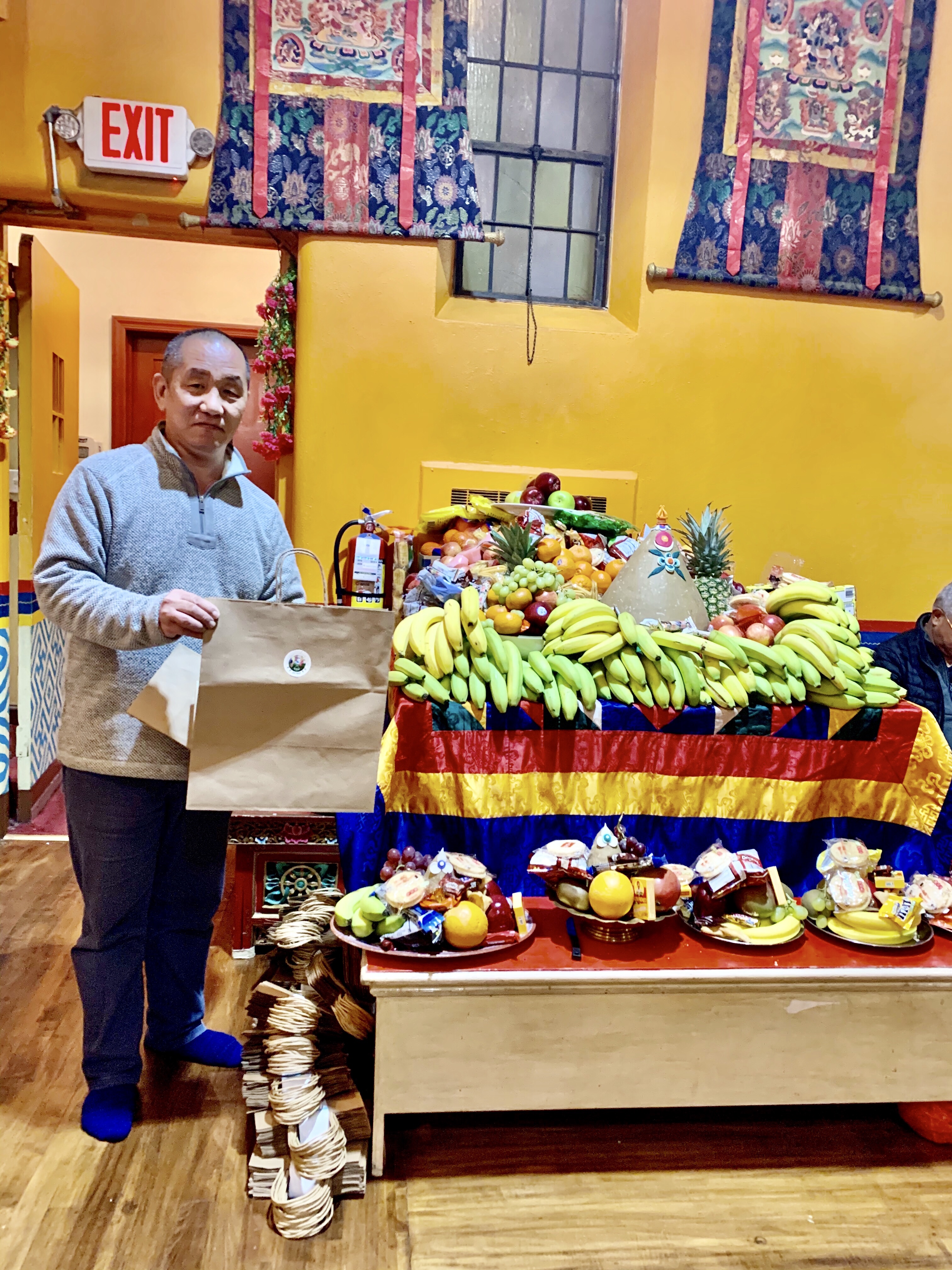 United Sherpa Association, is going plastic free from January 2020. We Sherpas are in original inhabitants of Himalayas; and it is a known fact that climate change is affecting all over the world. Climate change is heating the Himalayan region and causing a threat to millions.
It is affecting the climate pattern which directly affects humans, animals and even plants in the world. We Sherpas take the responsibilities of our humans' duties and take initiative to try to contribute our efforts to save the world .
As we all know that this Global Warming is happening because we humans are exploiting and adding too much of a burden on nature. Before it is too late, we are coming to our conscious and taking this grand mission to save Mother Earth and encouraging all members of human society to do the same. We Sherpas, being Buddhist believe that the Earth is the home of all living creatures. And we humans are the ones capable to take this important step to save the Earth so we all can live in peace and harmony.
United Sherpa Association is requesting to all devotees who bring the offerings to the Gumba for prayer ceremony to avoid the processed plastic wrap candies, and biscuits of any kind.
We encourage you all to use of fresh fruits and paper bags for the offerings.
SAY NO TO PLASTICS