Blessing Empowerment (Wang) by Ven. Khenpo Sange Rangjung Rinpoche
[easy-social-share buttons="facebook,twitter,google" counters=0 style="button" point_type="simple"]
Ven. Khenpo Sange Rangjung Rinpoche gave Konchok Chidu Wang (blessing empowerment of Embodiment of three Jewels) to the Himalayan Buddhist communities and other people on 27th September 2015 at the Sherpa Kyidug community center. His Ven. is a highly qualified Master and Professor of Tibetan Buddhism, having completed studies on all sutras and tantras of Buddhist Philosophy at His Holiness Penor Rinpoche's prestigious Ngagyur Nyingma Institute in Mysore, India. In 1994 His Holiness Penor Rinpoche recognized him for his excellent teaching abilities, and authorized him to establish a monastery and retreat center in Kathmandu. In addition to being the Founder and President of Ngagyur Nyingma Palyul Urgen Dorjee Chholing Monastery, Rinpoche also serves as President and Chief of many organizations, monasteries and Buddhist centers worldwide.
The Konchok Chidu Wang (Embodiment of the Three Jewels) is the ritual practice of Könchok Chidu, which is a terma discovered by Rigdzin Jatsön Nyingpo (1585-1656) focused on Padmasambhava. He transmitted this set of teachings first to Dudul Dorje (1615-1672). It has become the main practice of the Kagyu School and Nyinma lineage as well. Konchok Chidu is a very profound and wide cycle of teachings. There are many ways to accomplish Padmasambhava's mind, but this is considered one of the highest and most secret way.
According to Guru Padmasambhava, if someone even just opens a book of this text, the surroundings become rich and peaceful, and all wars become reduced. An individual practitioner who even just holds these teachings, offers to its deities or listens to these precious teachings, is a son of all Tathagatas gone to bliss, and his karmic defilements become pure like a washed white conch. His two accumulations increase like the stars in the sky. His bodhichitta mind and wisdom increase limitlessly. When death comes, one can recognize one's own natural state and be liberated in the bardo. For the beings of this degenerate time, receiving this precious, unbroken, and blissful teaching is more rare and precious than finding a wish full filling jewel.
The Konchok Chidu is a Guru Yoga practice which involves four aspects of Padmasambhava's activities, and encompasses all Three Roots: the Lama, the Yidam, and the Khandro. Through the power of the Lama, in the form of Tsokye Dorje – a peaceful manifestation of Guru Rinpoche; the Yidam Guru Drakpo – a wrathful manifestation of Guru Rinpoche; and the Khandro Senge Dongma, it removes obstacles and harmful influences; creates positive circumstances for the environment and all beings; increases virtue; and clears away all ignorance.
Other News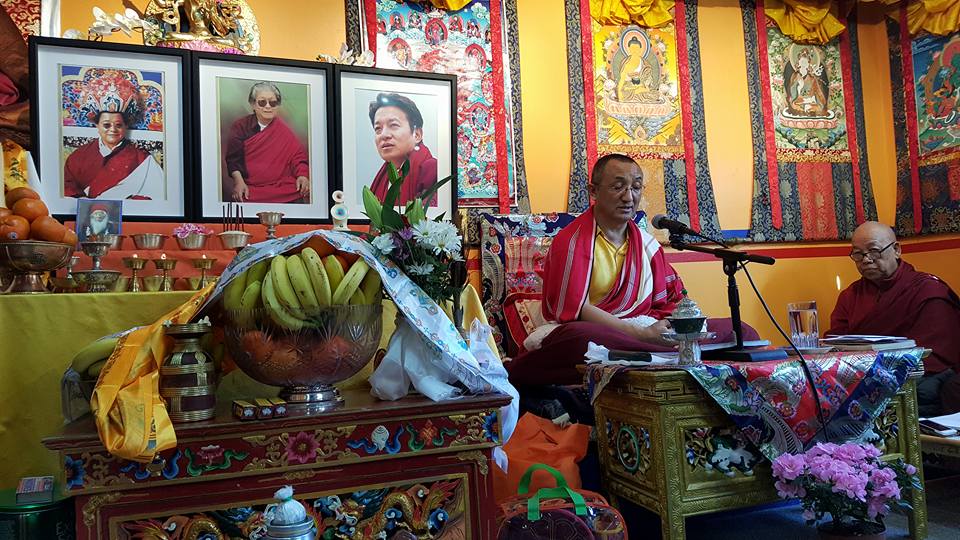 TEACHING
read more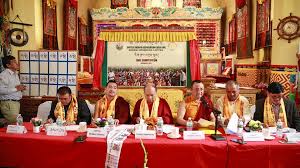 Rigshyung Lopta
read more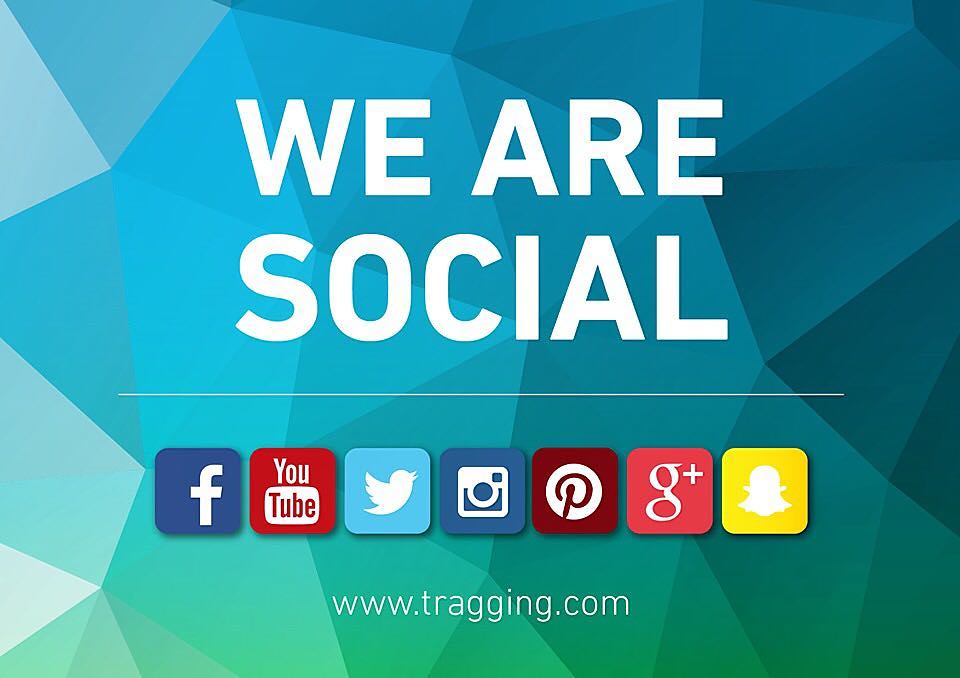 CONNECT WITH NSSP:
read more
Advertisement matters! You can Advertise your business using this space.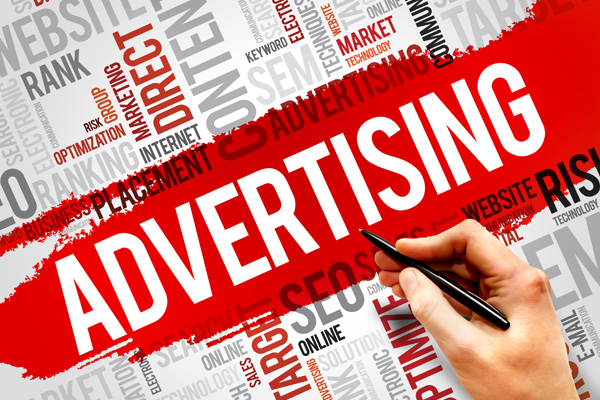 The site is updated by Nima Sherpa. Follow Instgram @khumbule_nima/