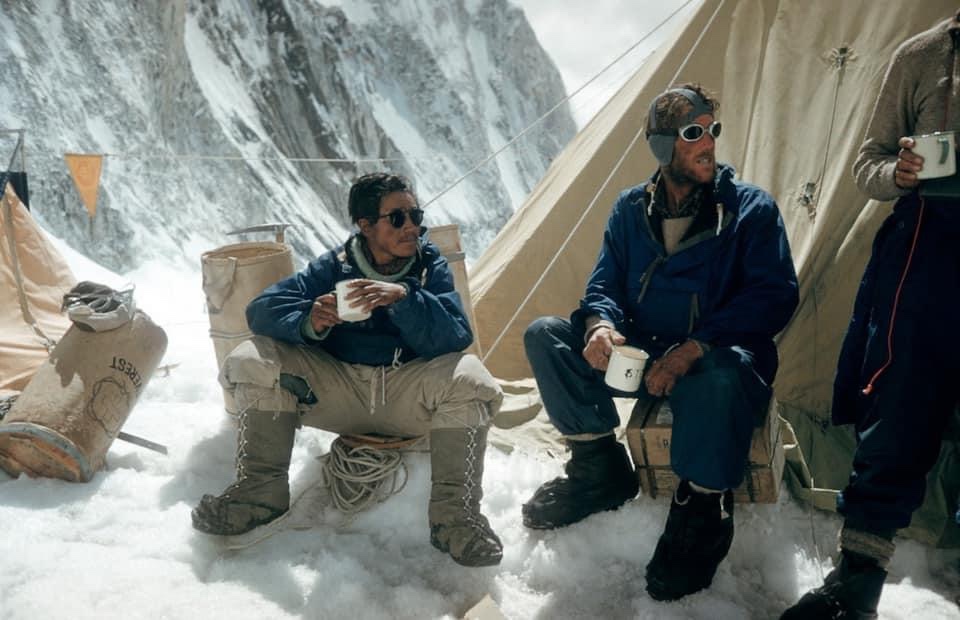 May 29th 2020 : 67 years ago, the late Tenzing Norgay and late Sir Edmund Hillary became the first humans to ascend the highest peak on the planet, Mt. Everest. Their historic achievement on May 29th, 1953 has inspired many generations to aim for what others might think is impossible.
https://www.facebook.com/SherpaKyidug/videos/248813269550312/?vh=e&d=n
After their successful summit the heroic pioneers took on another lofty goal: empowering remote Himalayan people. Their leadership in this movement made them pioneers in a different field. The personally created schools, hospitals, and infrastructure that continue to be the backbone of the Sherpa people.
Their legacy continues in their descendants who continue to lead the way on the humanitarian issues of education, healthcare, and quality of life.
Today United Sherpa Association salutes all selfless pioneers of the past and present for their brave efforts on behalf of the future.
Some of the glimpses from the event :