Sherpa Kyidug's annual summer sports registration
[easy-social-share buttons="facebook,twitter,google" counters=0 style="button" point_type="simple"]
Important Notice to all our Respected Community Members, Game Lovers & great players and fans !!!
We are glad to announce that we are again organizing our 23rd Annual Summer Sports Tournament 2019 as always.
So, we would like to invite you to participate in our 23rd Annual Summer Sports Tournament 2019 going to held on August 31st – September 1, 2019 in Randall's Island & Queens Bridge Park, New York .
Participation of your community members & players in any of the following field had always added tremendously a great value & pride to all of us and our community and gave us an inspiration to organize it since it's establishment in 1997.
We always believed that your participation, support and cooperation will always give us inspiration and make us more responsible and obliged to further succeed in extending our scope of works and responsibilities in various social activities to further strengthen our cooperation, friendship, companionship and humanitarian efforts as an integral part of our community welfare for better future.
Hoping to seen you there in the event. For more details about the events please feel free to contact the persons listed categorically on the flyer and for registration you can click the link provided herewith:
CLICK HERE to register or copy paste link below
https://docs.google.com/forms/d/e/1FAIpQLSf2WddMyjsI_osq5crVbscJFl0BXzRmLqMUKUsc-Ir5Lga40g/viewform?fbclid=IwAR16WwUnARfDHc8EpogKobOpDOcgt6EymVuPtaz5XLFVUDUSyUg4gaV2dzU
One can expect the existing and can enjoy the event with various other activities, fun games, lottery ticket with the taste of various delicious foods and drinks for free .
We are sure that all will enjoy the only event of its kind and for sure your presence and participation will further make it a great and glamorous.
Together we can make better and stronger:
With best regards and extending sincere gratitude towards all and wishing you all the best ..
Yours Sincerely
Karma Lama
General Secretary
3472066577
Other News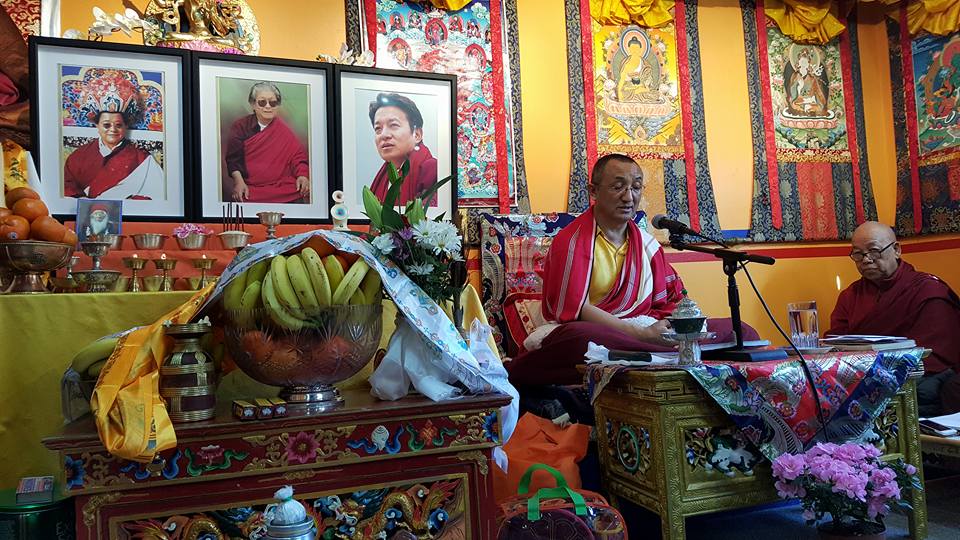 TEACHING
read more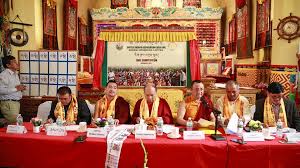 Rigshyung Lopta
read more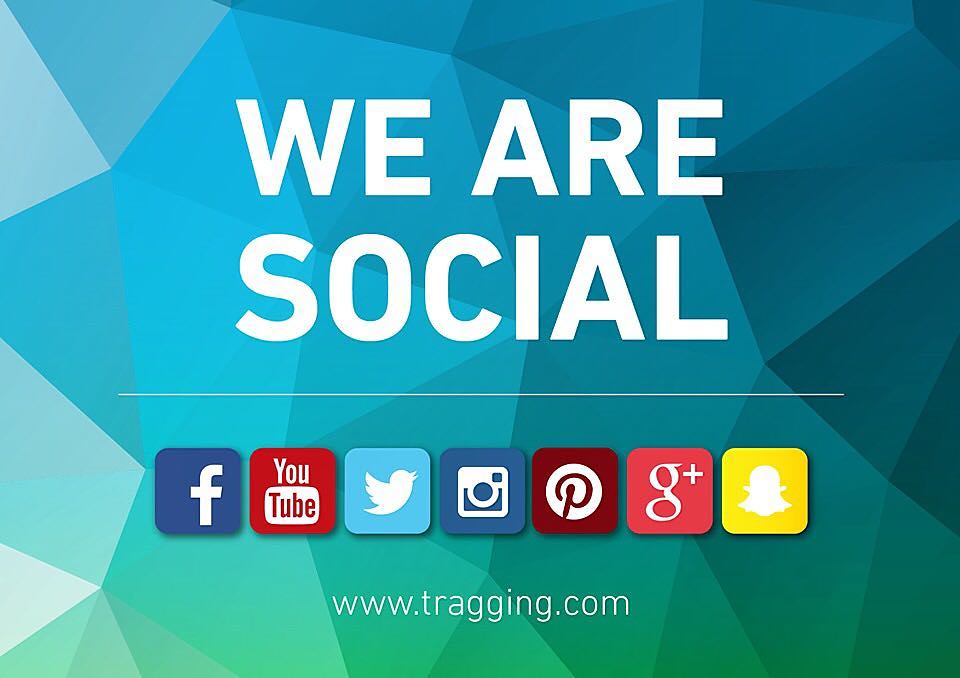 CONNECT WITH NSSP:
read more
Advertisement matters! You can Advertise your business using this space.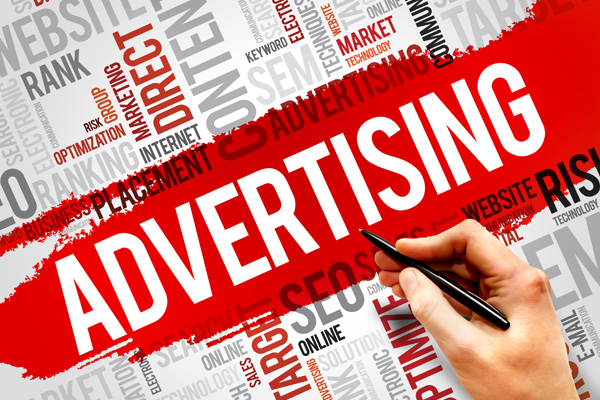 The site is updated by Nima Sherpa. Follow Instgram @khumbule_nima/