NSSP United Sherpa Association Election Applications
[easy-social-share buttons="facebook,twitter,google" counters=0 style="button" point_type="simple"]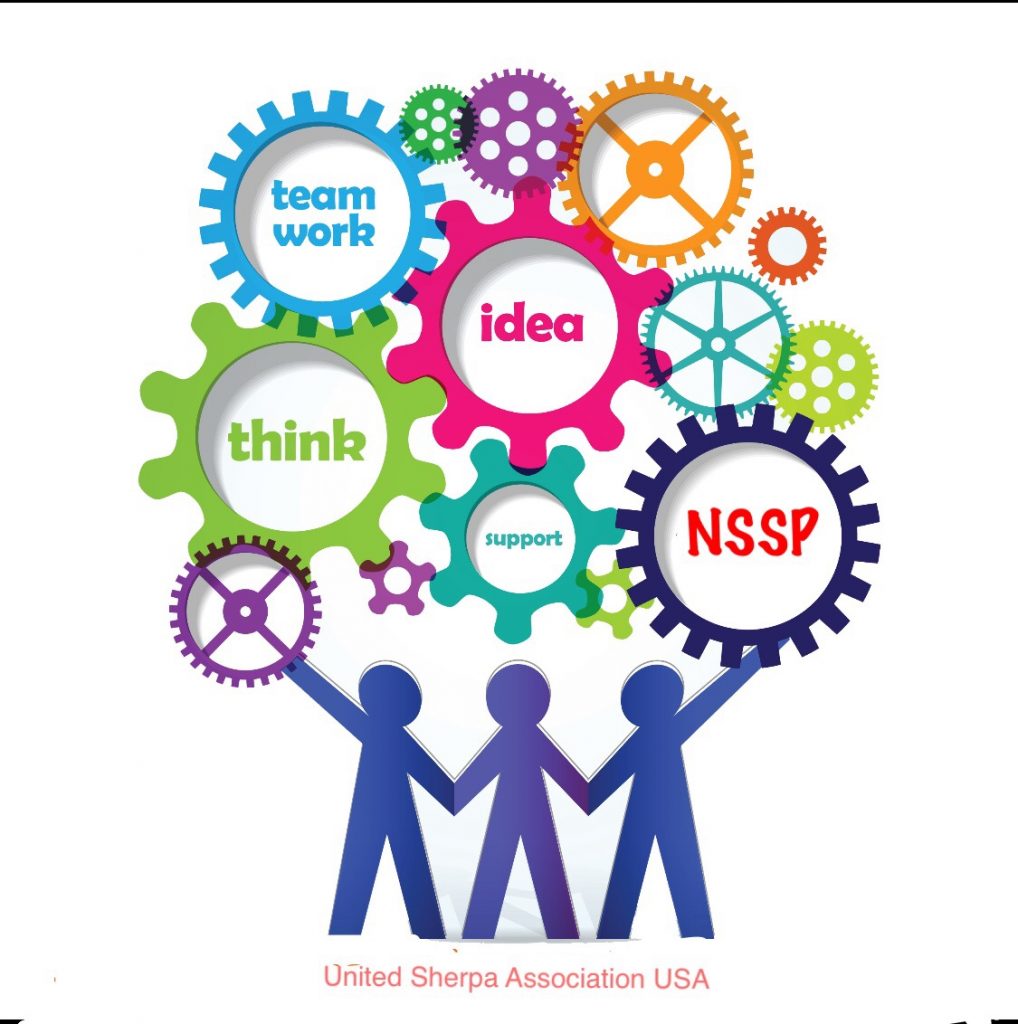 NSSP, a sub-organization of United Sherpa Association, has now opened the 2019 election forms. High school students, college students, and professionals are able to apply for the open positions. At NSSP, we hope to nurture leadership skills and provide a platform where young students and professionals can give back to the community and learn leadership skills. We look forward to receiving your applications and working with you!
Open positions: Secretary, Co-treasurer, Event Coordinator, Events Coordinator, Communications coordinator, and Social Media Coordinator. Application below
Other News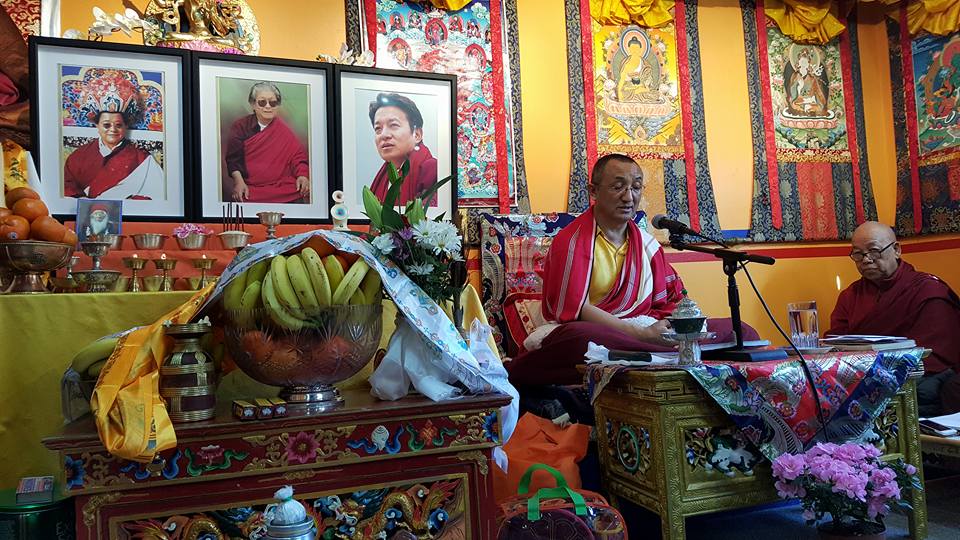 TEACHING
read more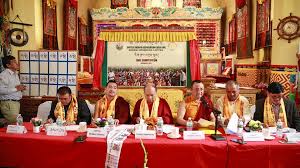 Rigshyung Lopta
read more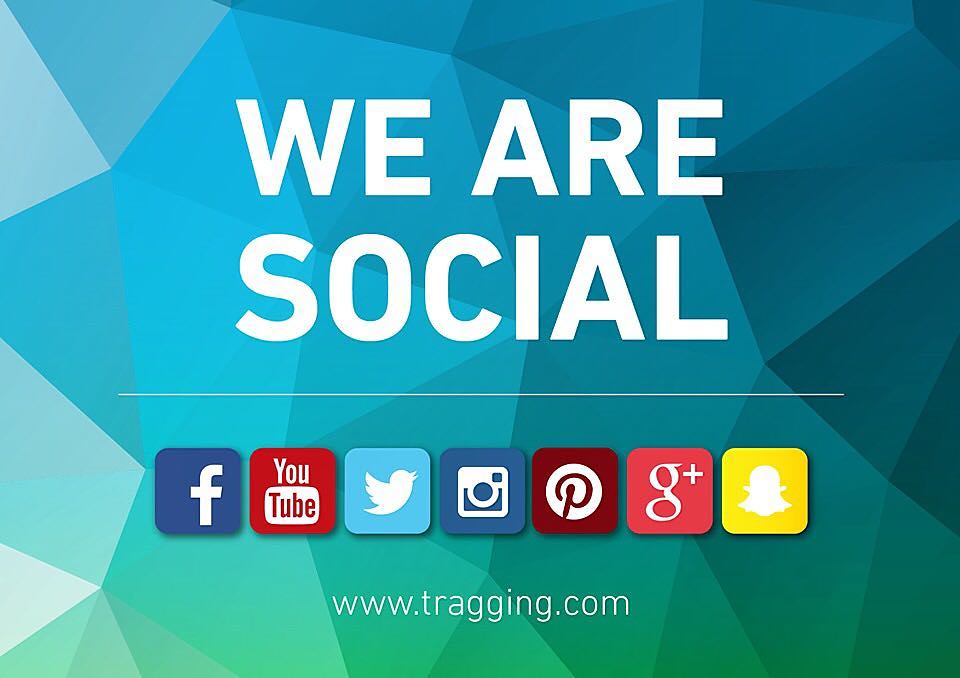 CONNECT WITH NSSP:
read more
Advertisement matters! You can Advertise your business using this space.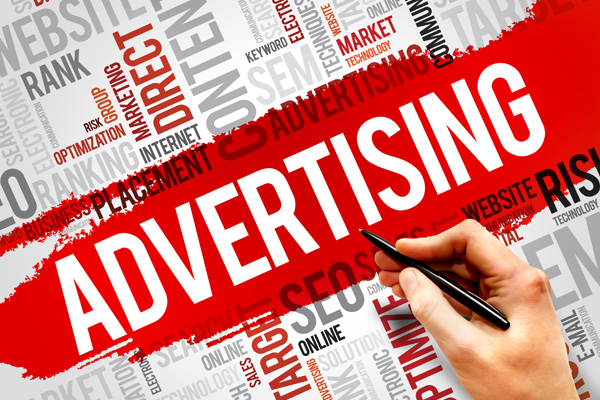 The site is updated by Nima Sherpa. Follow Instgram @khumbule_nima/