Neighborhood clean up
[easy-social-share buttons="facebook,twitter,google" counters=0 style="button" point_type="simple"]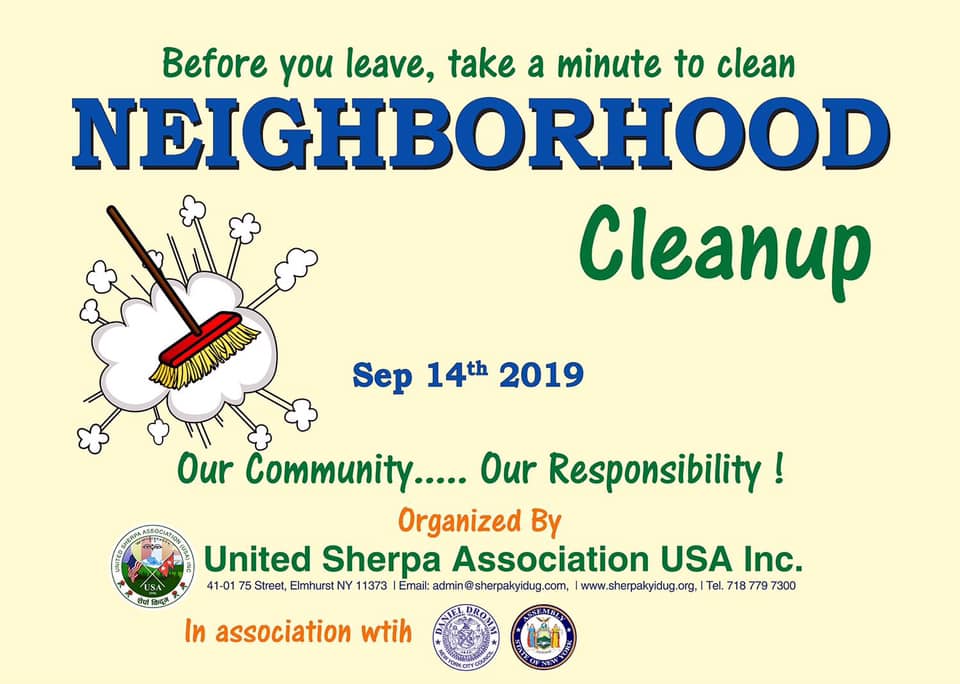 आदरणीय न्युयोर्कबासी दाजु भाई दिदी बहिनीहरु,
यही सेप्टेम्बर १४ तारीख शनिबार न्युयोर्कका नगर परिषद सदस्य Daniel Dromm र न्युयोर्क राज्यको विधान सभा सदस्य Catalina Cruz सँग सहकार्य गरी टोल छिमेक सरसफाई तथा सडक सौंदर्यीकरणको लागि फूल रोप्ने कार्यक्रम भएको हुँदा यहाँहरु सबैको साथ र सहयोगको लागि बिनम्र अनुरोध गर्दछौं ।
समय : बिहान ८ बजे देखि मध्यान्ह १२ वजे सम्म । 
जम्मा हुने स्थान : शेर्पा किदुग भवन । 
मिति : सेप्टेम्बर १४ शनिबार ।
Do you want to help make your neighborhood a better place to live? Participate in a block cleanup.
Get in our community group to help clean up. A block cleanup can be a great way to get to know the people in your community while helping to spruce it up. 

Date : September 14th 2019
Venue : Sherpa Kyidug Temple
Other News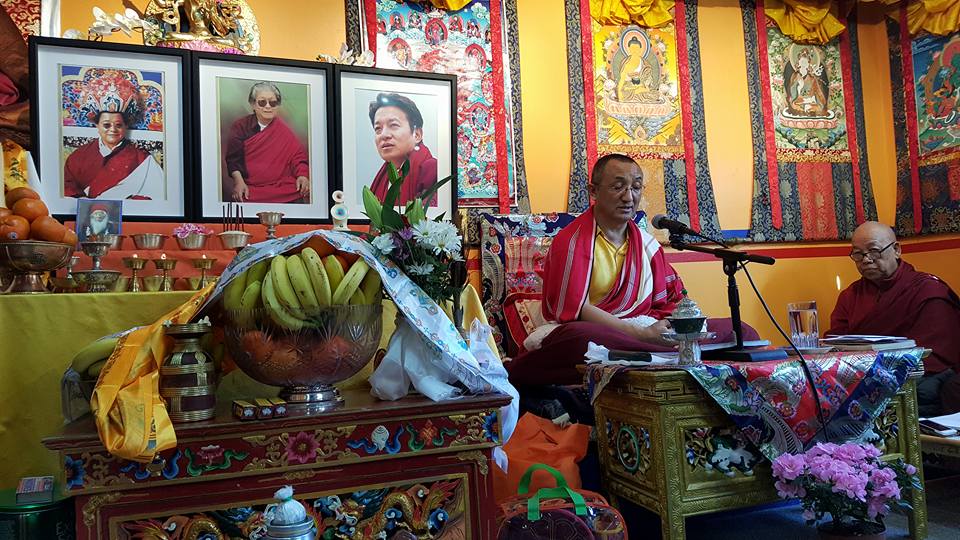 TEACHING
read more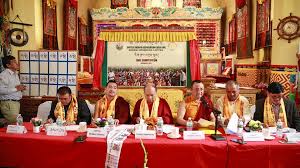 Rigshyung Lopta
read more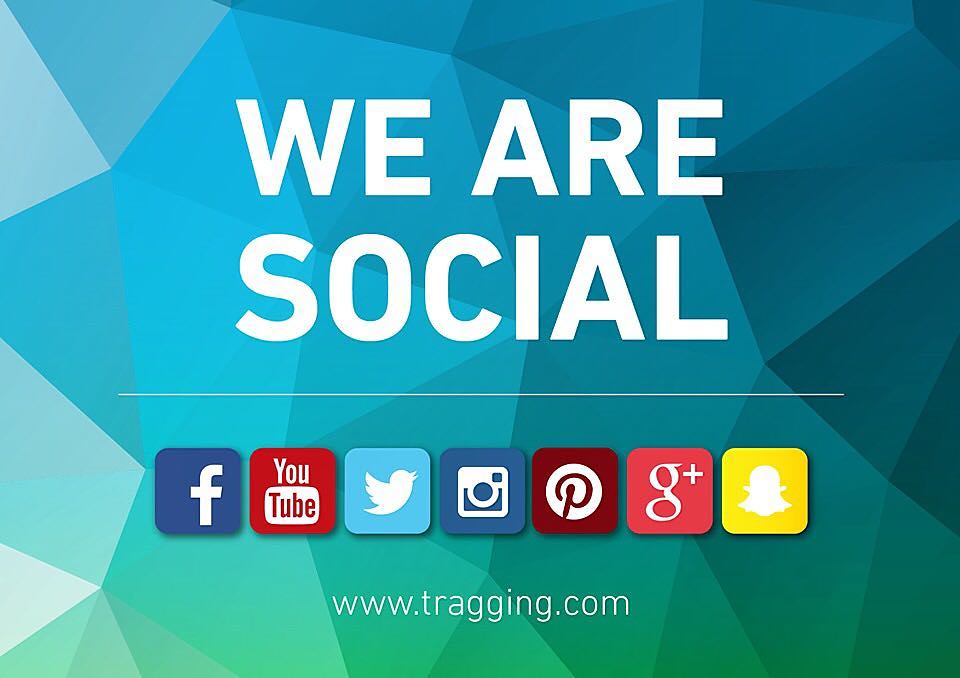 CONNECT WITH NSSP:
read more
Advertisement matters! You can Advertise your business using this space.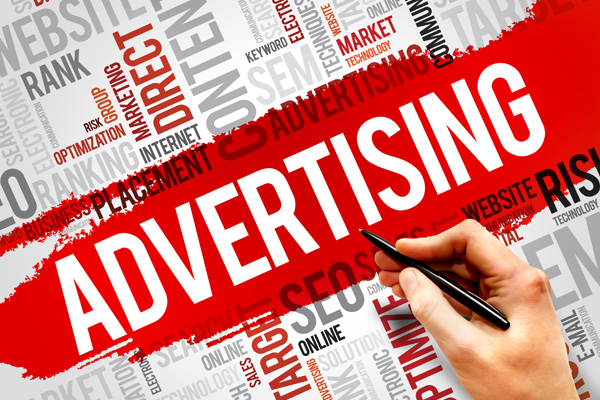 The site is updated by Nima Sherpa. Follow Instgram @khumbule_nima/