Announcement: Invitation for USFC Annual Sports Day 2019
[easy-social-share buttons="facebook,twitter,google" counters=0 style="button" point_type="simple"]
Announcement: Invitation for USFC Annual Sports Day 2019
To all attendees,
"USFC Day" is an annual event observed by United Sherpa Football Club to celebrate it's Anniversary.
USFC Day 2019 is the seventh anniversary of our club. This year 183 players, 236 parents, and Dozens of distinguished guest will attend this event.
All preparation for 400 plus attendees are at it's final stage. Thanks to all parents for registering on time.

The event schedule are as follows.
Date & Day: July 21st, 2019 (Sunday)
Venue: Big Bush Park
8:30am: Reporting time for U15 advance-U17
8:40am: Game U15 advance-U17
9:00am-10:00am: Open Breakfast (till it last)
9:30am: Reporting time for U5-U13 (all others)
9:45am: Games for U5-U13
11:45am: award ceremony
12:30pm: Lunch
Entrance is FREE …
* breakfast , lunch and beverages will be served *
Anyone with talent such as but not limited to singing, dancing, stand ups, poetry etc are encouraged to prepare an act for the event.
Please note that the schedule is subject to change due to the availability of volunteers, players and inclement weather. To confirm the program schedule, please call USFC Management teams.
-Usfc Management
Other News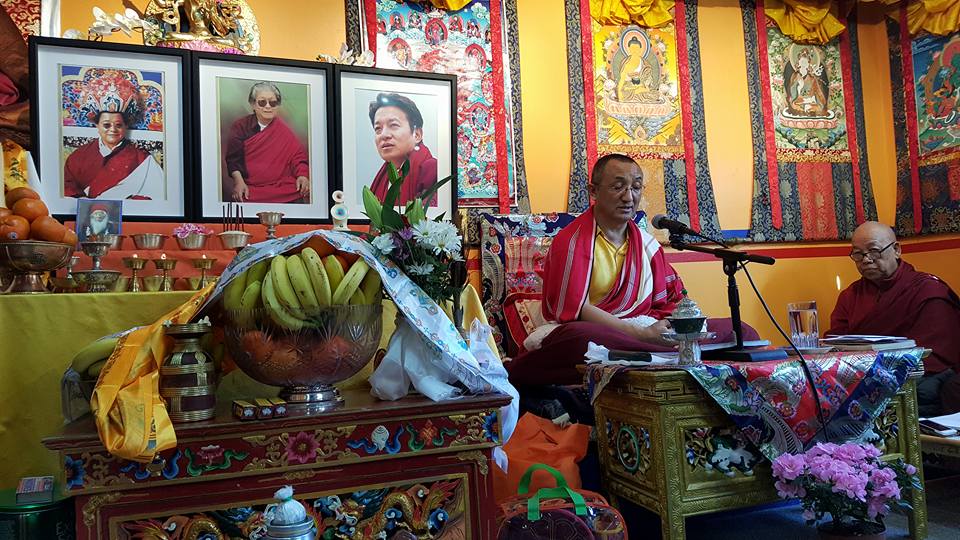 TEACHING
read more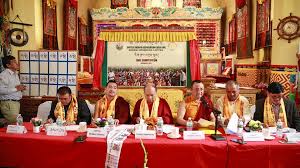 Rigshyung Lopta
read more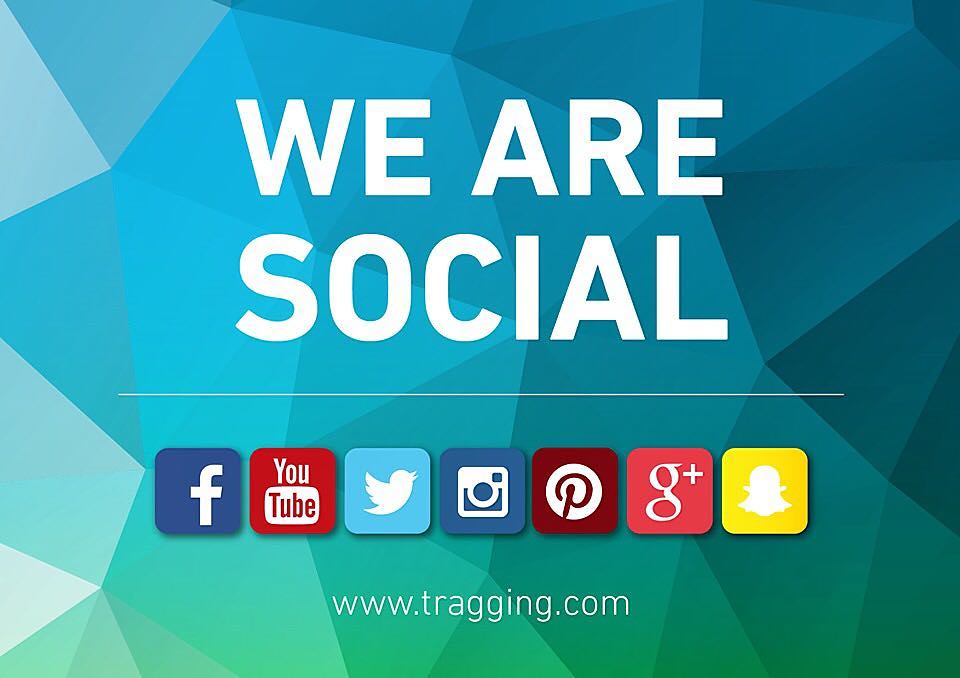 CONNECT WITH NSSP:
read more
Advertisement matters! You can Advertise your business using this space.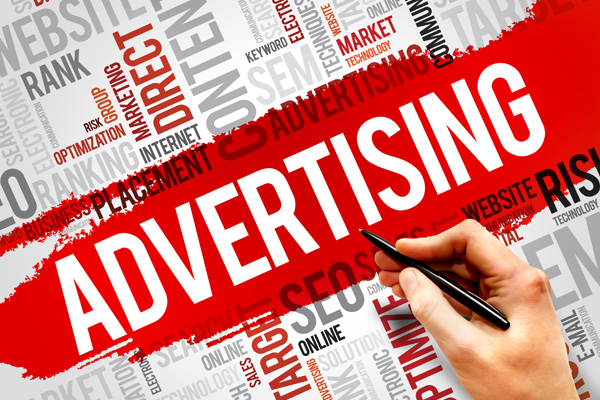 The site is updated by Nima Sherpa. Follow Instgram @khumbule_nima/