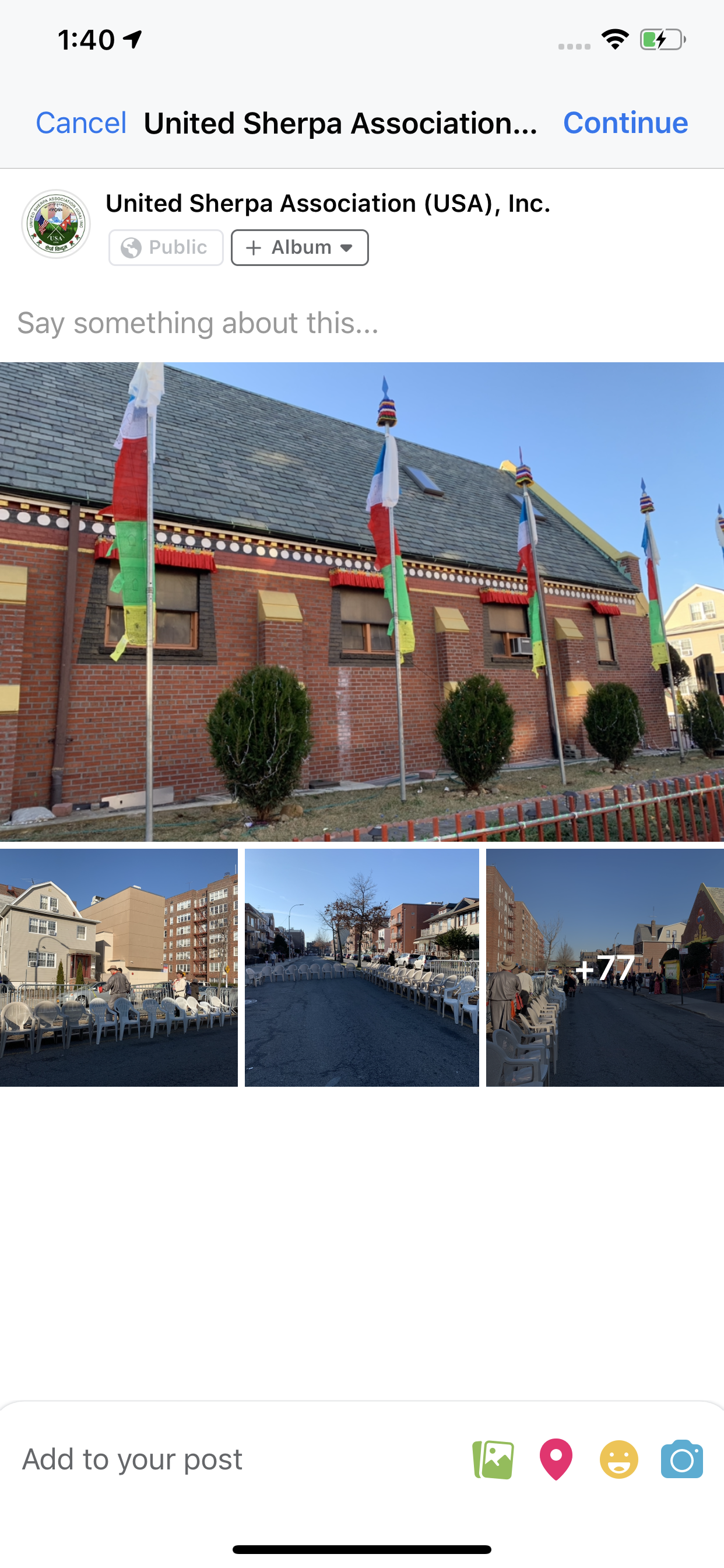 Tashidelek to all community members
Unfortunately due to safety concerns regarding the outbreak of coronavirus, United Sherpa Association have decided to suspend all upcoming public events, including the Losar Party on March 7, Annual General Meeting on March 15, Chhotrul Duchen Puja on March 16, all weekly-Friday, Saturday and Sunday classes of Sherwi Rigshung Lopta, Himalayn Elder's project, and all monthly prayer ceremonies including Tara puja, Guru Rinpoche day puja, Dakini pujas will be suspended until next notice.
Meanwhile, all regular daily office activities of Kyidug's will remain as normal.
We wish for your good health and safety and request you all to remain proactive and take necessary precautions to avoid all possible negative consequences of the COVID-19.
Please rely on the information provided by only authorized. Public Health authorities.
Thuchichhe/Thank you.