Participation in 5K Walk/Run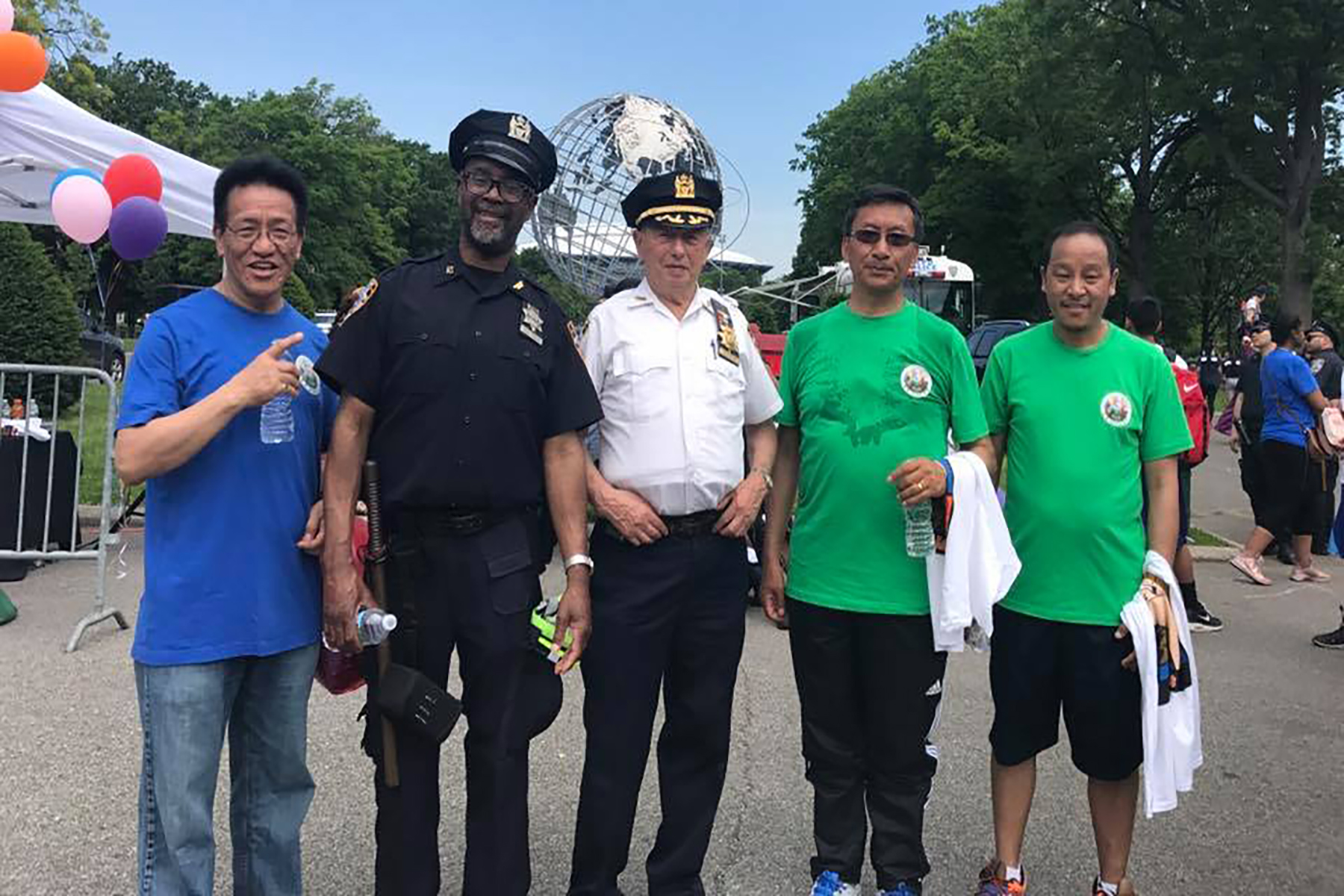 The United Sherpa Association Inc. has been participating and collaborating with the different programs organized by various organization including NYC Mayor's office, NYPD, UN, and other organizations.  Considerable number of our members, volunteers and other community members actively participated in the 5KWalk/Run organized by the Police Department of New York city in June, 2017.
We would like to thank everyone for atteding the 5K Walk/Run organized by Police Department (City of New York) last weekend.  Our volunteers did a tremendous job. Thank you Ai Nima Phuti Nima Sherwa Penakpa Sherpa for coordinating.
We hope you enjoyed the experience with your family and friends.