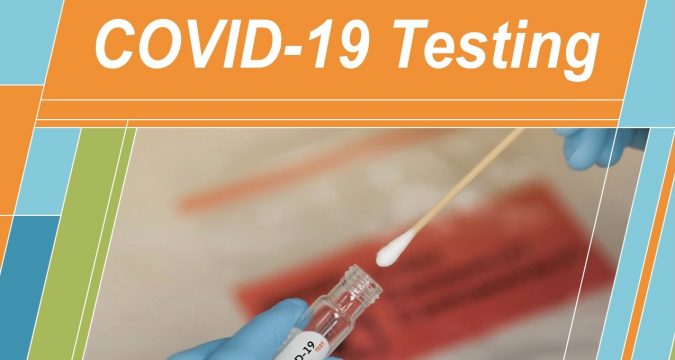 निशुल्क कोभिड्-१९ परीक्षण Free COVID-19 Test
Date : Monday, March 15th, 2021
Time : 10 AM to 4PM
Venue: 41-01 75th Street Elmhurst, NY 11373
Free COVID-19 tests are now available at our community center .
COVID-19 testing is free to anyone in the U.S., including the uninsured!
You do not need to have any symptoms to get tested.
No appointment is required!
Free Covid-believe testing has been arranged in collaboration with the office of the New York City Mayor.
Let's test Covid -Save yourself and save others too.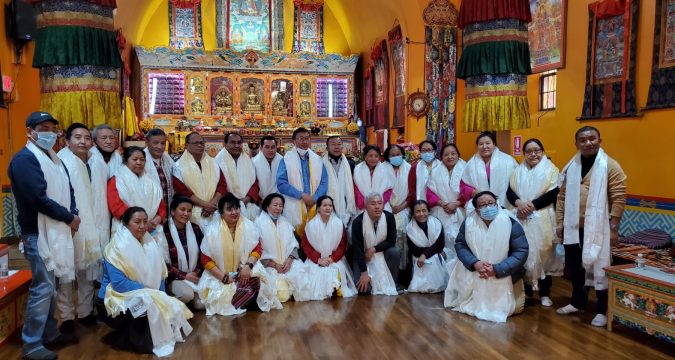 शेर्वी रिग्श्युङ् लोप्टा (शेर्पा सांस्कृतिक पाठशाला) निवर्तमान संचालक समितिलाई बिधाई अनि नवगठित संचालक समितिलाई स्वागत गर्दै भावी दिनहरुमा लोप्टालाई कसरी अगाडि बढाउने भन्ने बिषयमा सुझाव संकलनका लागि आयोजित बिशेष कार्यक्रम ।
For more photos / videos click links below
https://www.facebook.com/100518453408606/posts/3615999528527130/?d=n
https://www.facebook.com/SherpaKyidug/videos/364591928507440/?vh=e&d=n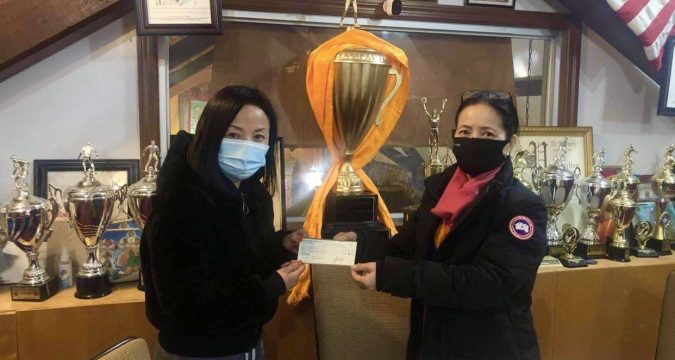 ताप्लेजुङको अग्निपिडत परिवारलाई राहत स्वरूप आर्थिक संकलन गरिएको यो हाम्रो अभियानलाई थप उर्जा दिदै पिडित परिवारमा पुग्नेगरी युनाईटेड शेर्पा एसोशिएसन अमेरिका ( शेर्पा किदुग) द्वारा $1000 ( एक हजार डलर ) संस्थागत रूपमा प्रदान गर्नुभएको छ ।