About kyidug
United sherpa association (usa),
inc.
United Sherpa Association (USA) Inc. was incorporated as a non-profit non-political corporation in accordance with New York state laws in June 1996. It is a tax-exempt charitable organization under section 501(c)(3) of the Internal Revenue Code.
The association attempts to contribute the greater mission of establishing united and prosperous Sherpa community by developing common platforms for preservation and promotion of the unique socio-cultural and linguistic heritage. The association encourages and facilitates for active participation of different age groups from various professional backgrounds, particularly the younger members in the community activities for creating environment to transfer the unique endemic knowledge and skills to the future generation. The association also supports all the stakeholders to develop linkages, networks, and instruments for awareness, empowerment and diverse economic opportunities; and to enhance better mutual relationship with other communities.
news & articles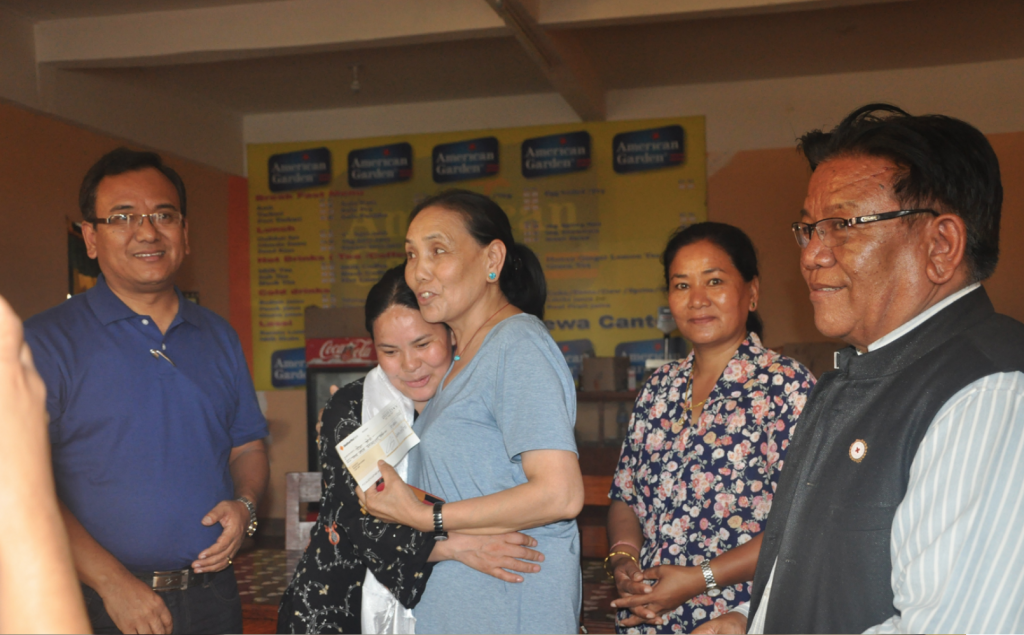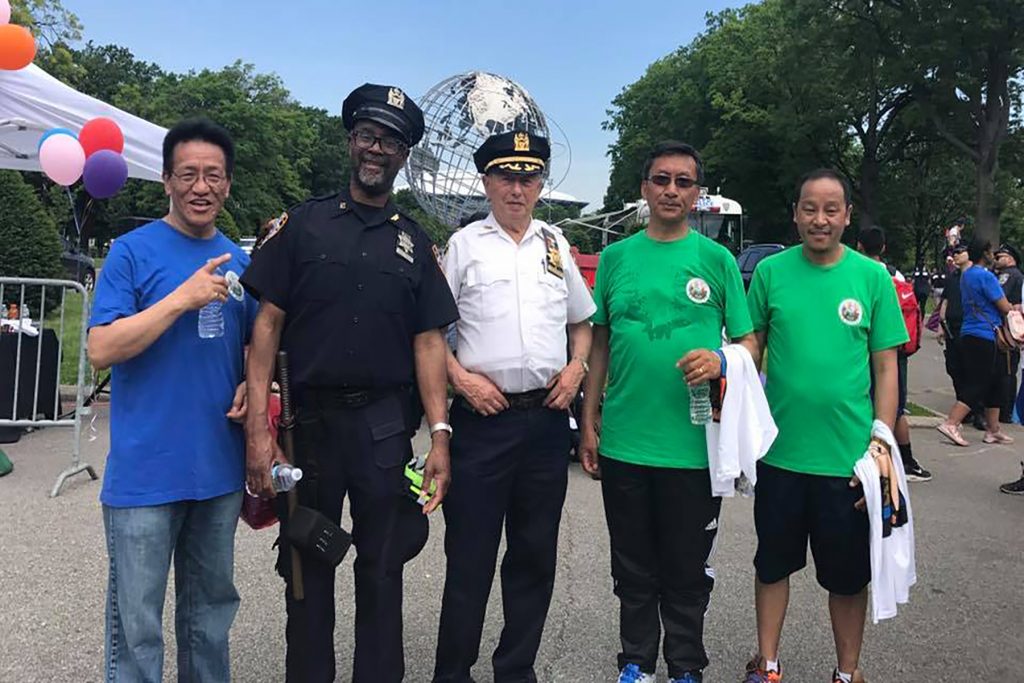 Participation in 5K Walk/Run
The United Sherpa Association Inc. has been participating and collaborating with the different programs organized by various organization including NYC
read more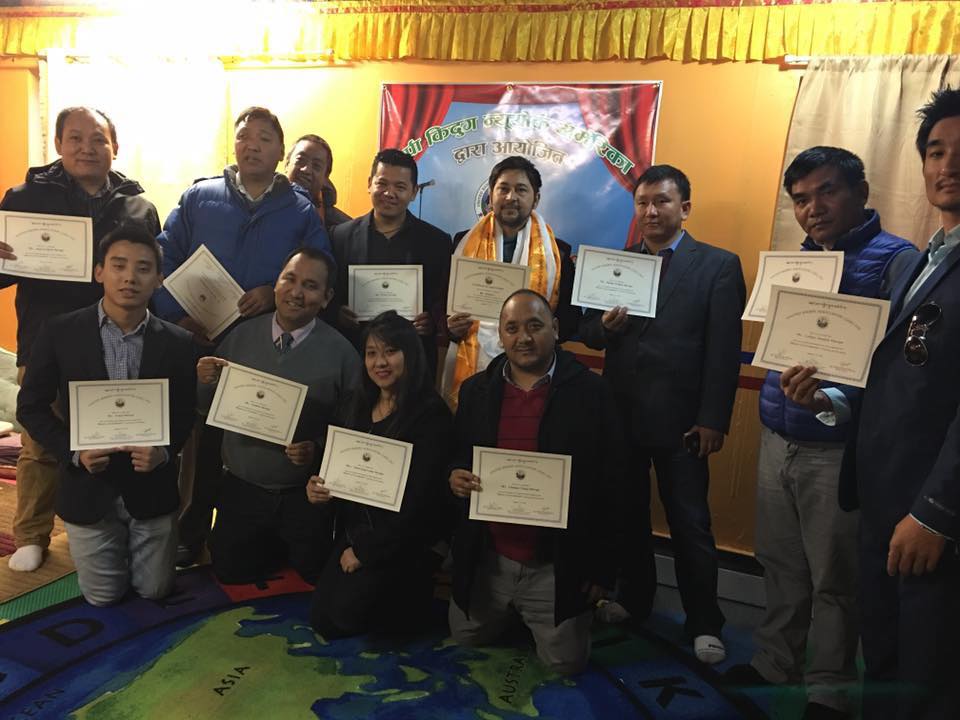 Master of Ceremony Training
Two day refreshment training on 'Master of Ceremony' (MC) was organized by United Sherpa Association Inc. (Sherpa Kyidug) in New
read more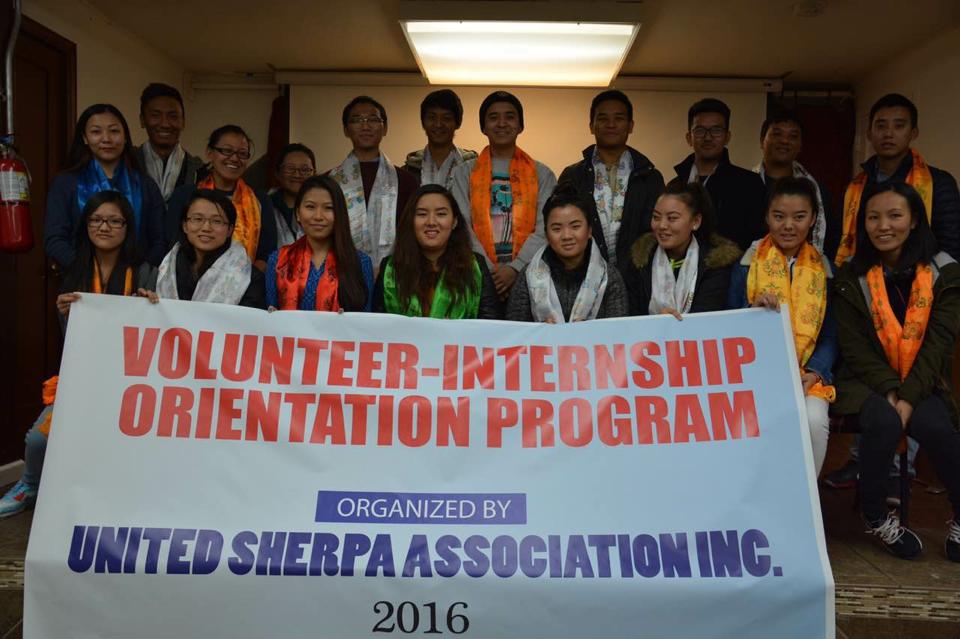 Volunteer-Orientation Program
United Sherpa Association Inc. has organized a 'Volunteer Internship Orientation Program' in New York on January 14, 2016. The main
read more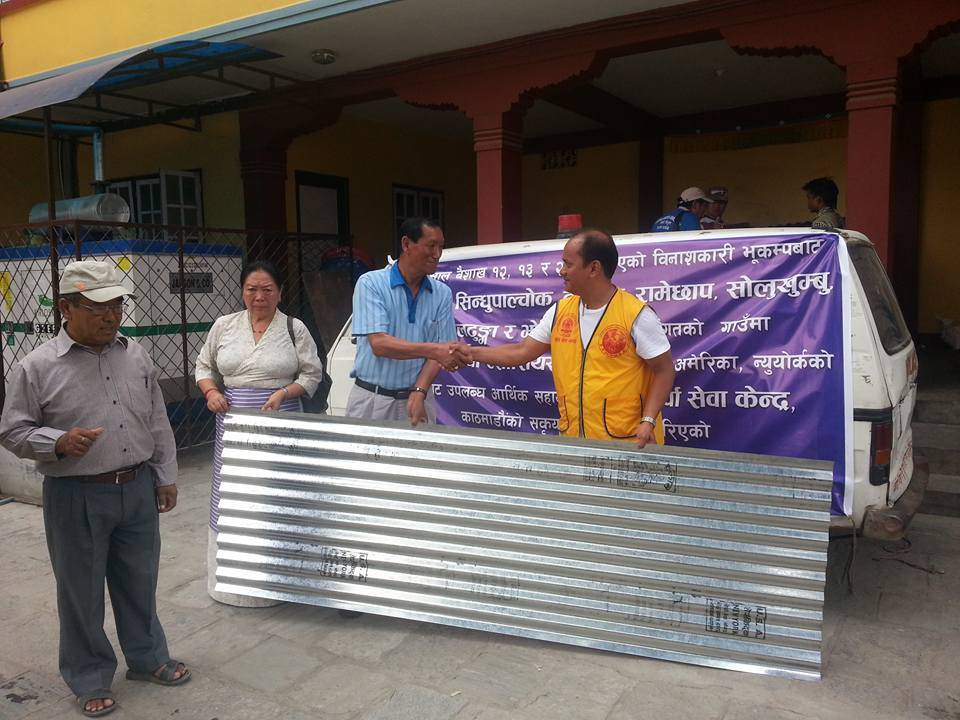 Earthquake relief fund
A terrible tragedy struck Nepal on April 25 in 2015 by a massive earthquake measuring 7.9 Richter scale leaving behind
read more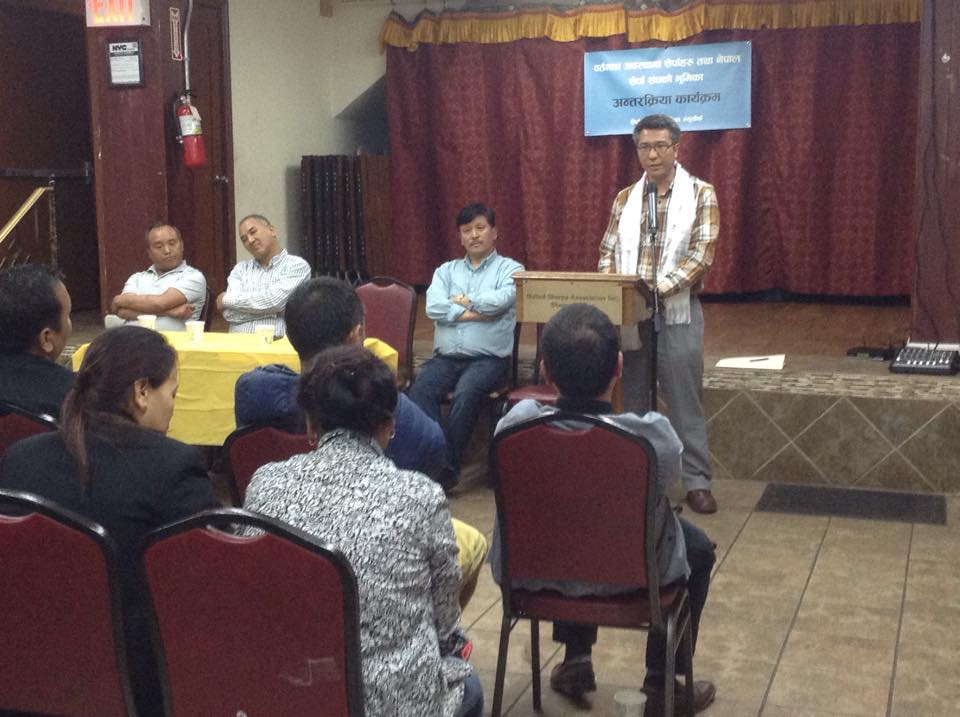 Queens Person of the week
The Times Warner New York 1 TV Channel has recognized Mr. Tshering Namgel Sherpa and Mr. Sangbu Sherpa as 'Queens
read more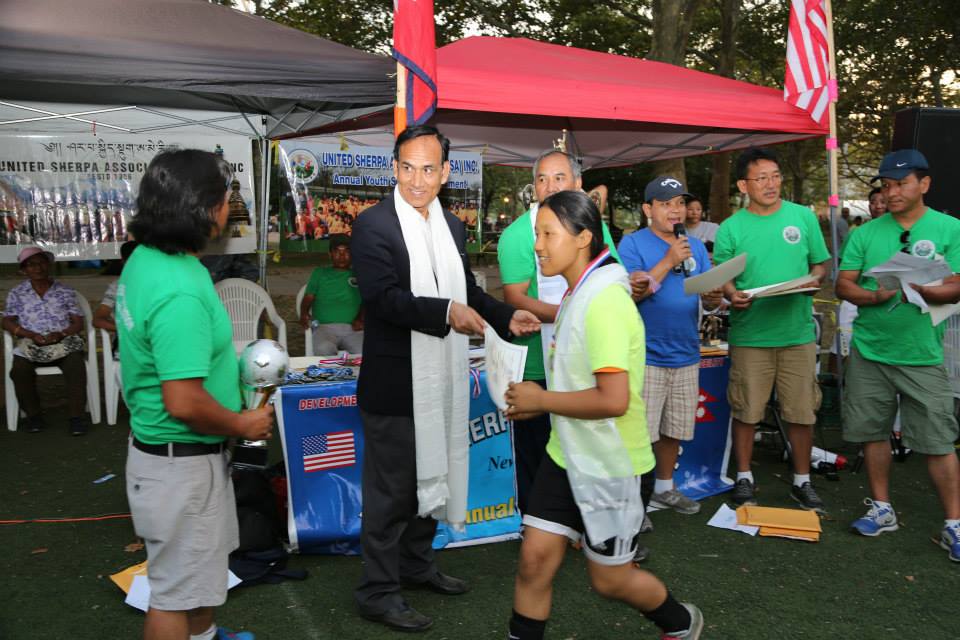 Sports Event 2015
United Sherpa Association Inc. (Sherpa Kyidug) has been organizing various sport events for youths since 1998. The main objective of
read more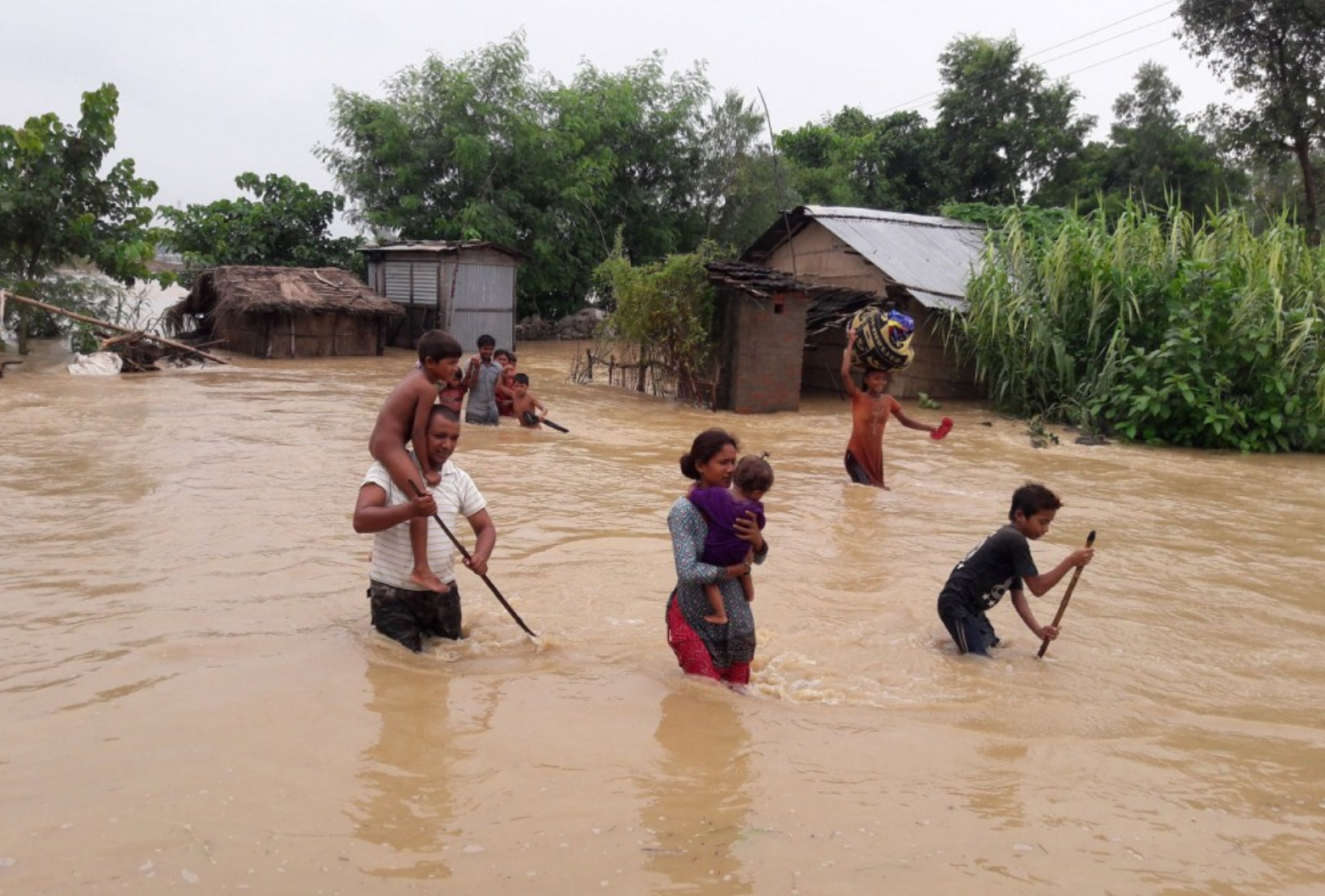 Please Join our Flood Relief Campaign!
Devastating floods have caused widespread destruction in Nepal within this month killing more than 90 people, and displacing thousands of people leaving without food and shelter.
Our thoughts and prayers are with the families affected by the massive natural disaster. The United Sherpa Association Inc. has been supporting victims of various natural disasters in the past and we would like to continue our effort by helping those who are affected by the flood in Nepal. Every penny of your donation will be of great help for those affected. Please
You can donate online by using any credit/debit card or make your check payable to United Sherpa Association Inc. located at 41-01 75th ST, Elmhurst, NY-11373. Please click on the above flood photo or donate button in the menu to make online donation.
event calendar
polls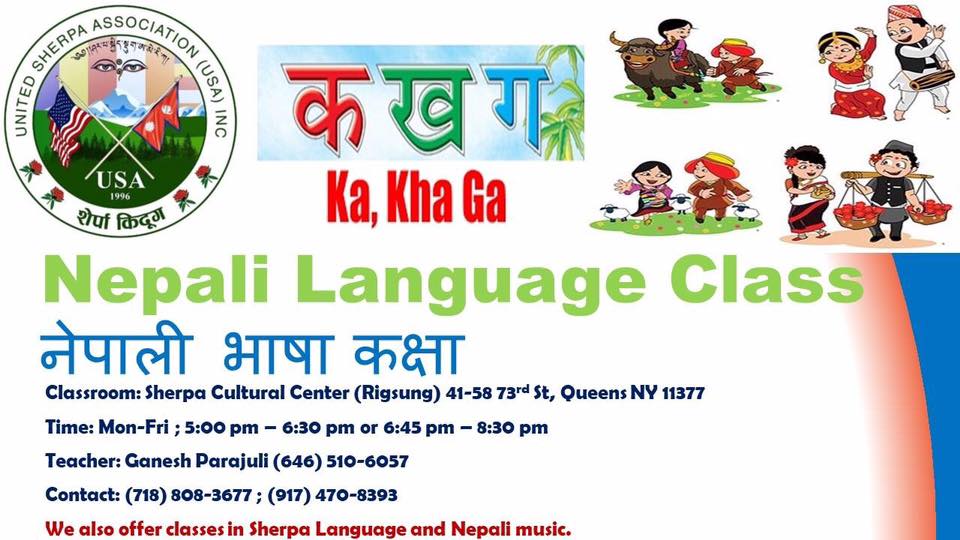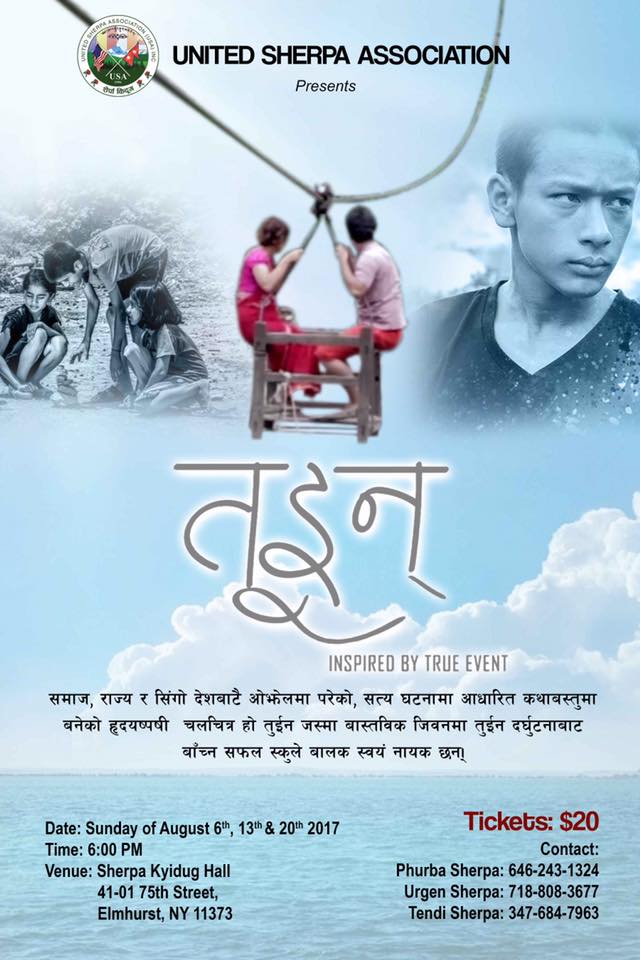 Who are Sherpas
Sherpa is not only a family or last name. Sherpa is one of the indigenous communities with its own rich culture, unique language, and different way of life predominantly living in the Eastern Himalayan region in East Asia.
read more
The site is conceptualized by Gelu Sherpa.