Restriction!
Sorry! Only registered members can access the contents under this page.  Please login with your username and password if you are a member and have created user login for full access. If you don't have or know your login username and password, please do contact the administration.
Thank you!
Advertisement matters! You can Advertise your business using this space.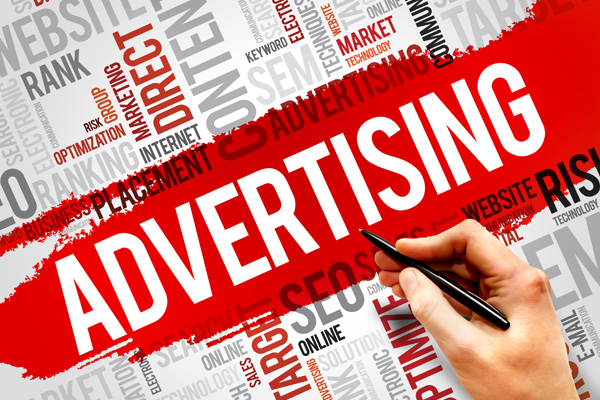 The site is conceptualized by Gelu Sherpa.