2020 Losar /Lapso Ticket
Upcoming Events
COME CELEBRATE LAPSO WITH FAMILY , FRIENDS AND WITH OUR COMMUNITY PEOPLE

WHEN : Sunday, March 29, 2020 at 7:00 AM EDT
Lapso 2020 Celebration Event . Food , cultural  dance , monks dance & DJ
CLICK HERE TO BUY LAPSO 2020 TICKETS
Limited Seats,
Limited Tickets
Limited Time
Limited Opportunity
Unlimited Losar Wishes
Unlimited Greetings
Unlimited Drinks
Unlimited Foods
Unlimited Entertainment
Unlimited Fun
Unlimited Photos
Unlimited Live Performances
Unlimited Joy & Happiness
Unlimited Sharing & Caring
With Exclusive Hope for Sherpa Kyidug
We Share it , because we Truly Care .
The one and the only event of its kind.
Out of estimated 550 seats, already sold out 425 Tickets.
Reserve Your Seat.
When : MARCH 7th 2020
Venue : Tibetan community center
57-12 Tibet way 32 ave New York
CLICK HERE TO BUY LOSAR 2020 TICKETS
Cost Details
Advertisement matters! You can Advertise your business using this space.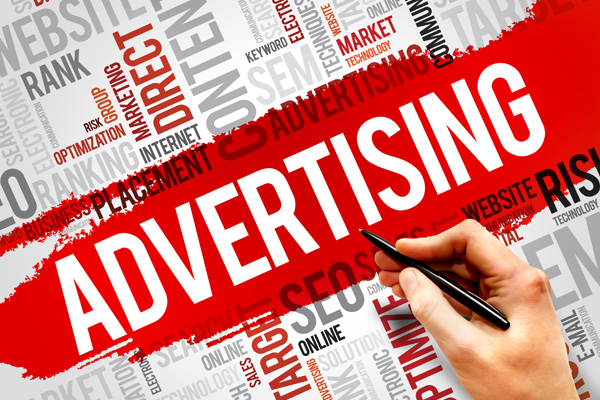 The site is updated by Nima Sherpa. Follow Instgram @khumbule_nima/