Tag: find your soul mate
If you have belief there is a Mystic Power / Divine Energy, Ancestor and Black Magic? It's Time t...
Ayub asked

1 month ago

last active 3 weeks ago
Advertisement matters! You can Advertise your business using this space.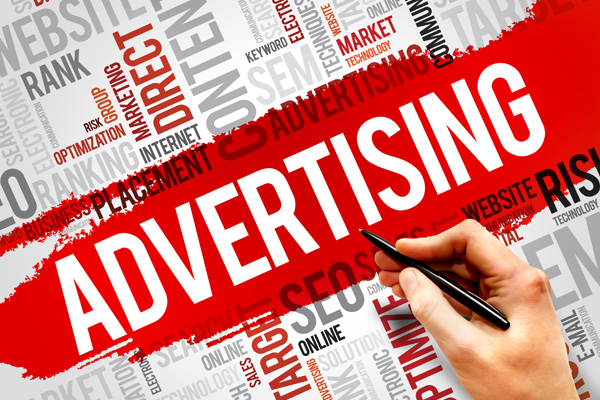 The site is conceptualized by Gelu Sherpa.