Why Sherpa Association (Sherpa Sangh) required in USA?
"Unity is power" better to be united under a single organization as long as it treats you equally for the access and use of resources.
Pasang sherpa

answered 1 month ago
last edited 1 month ago
Your Answer
Advertisement matters! You can Advertise your business using this space.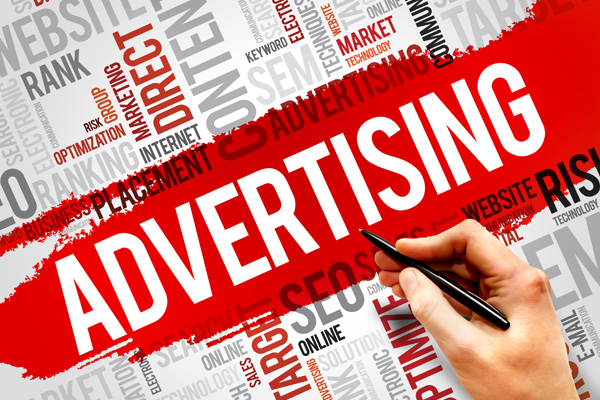 The site is conceptualized by Gelu Sherpa.