Why Sherpa Association (Sherpa Sangh) required in USA?
"Unity is power" better to be united under a single organization as long as it treats you equally for the access and use of resources.
Your Answer
Advertisement matters! You can Advertise your business using this space.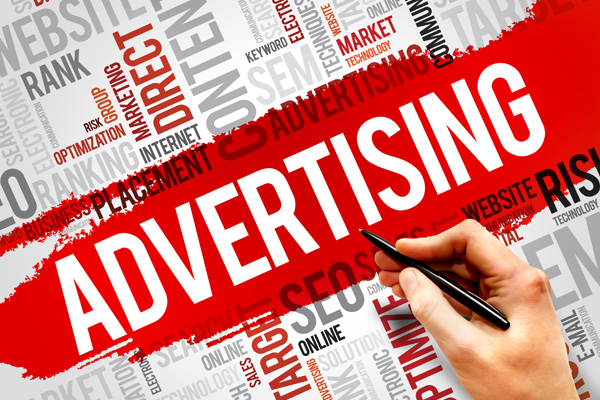 The site is conceptualized by Gelu Sherpa.