When do we celebrate loshar?
It starts from the second last day of the last month of the current year. It is called ngyishyu-gu (29th day) in Sherpa language. On this day, they prepare a special dish called Guthuk or Guthukpa. It is prepared mixing 9 different food items such as peas, beans, potato, rice, radish etc. The last day of the current year is called Namgang (the no moon day). On this day, the people clean the house and decorate all the food items for the new year. The first day of the first month of the coming year is the losar.
You must login to post comments
Your Answer
Advertisement matters! You can Advertise your business using this space.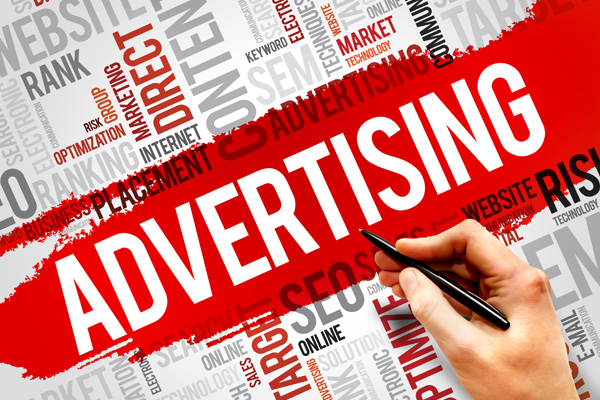 The site is conceptualized by Gelu Sherpa.