Summer Neighborhood Clean Up
Please contact Sherpa Kyidug at SHERPAKYIDUG@GMAIL.COM to register as volunteer. The program is on September 30 2018 from 9 am to 12 pm. Clean up will be conducted on 37th Ave, Roosevelt Ave, and 41st Ave from 72nd Street to 77th Street. All sanitary gloves, and cleaning tools will be made available by Sherpa Kyidug.
Other News
United Sherpa Association – Official Housing Ambassador
read more

शेर्पा किदुग गल्फ प्रतियोगिता सम्पन्न
read more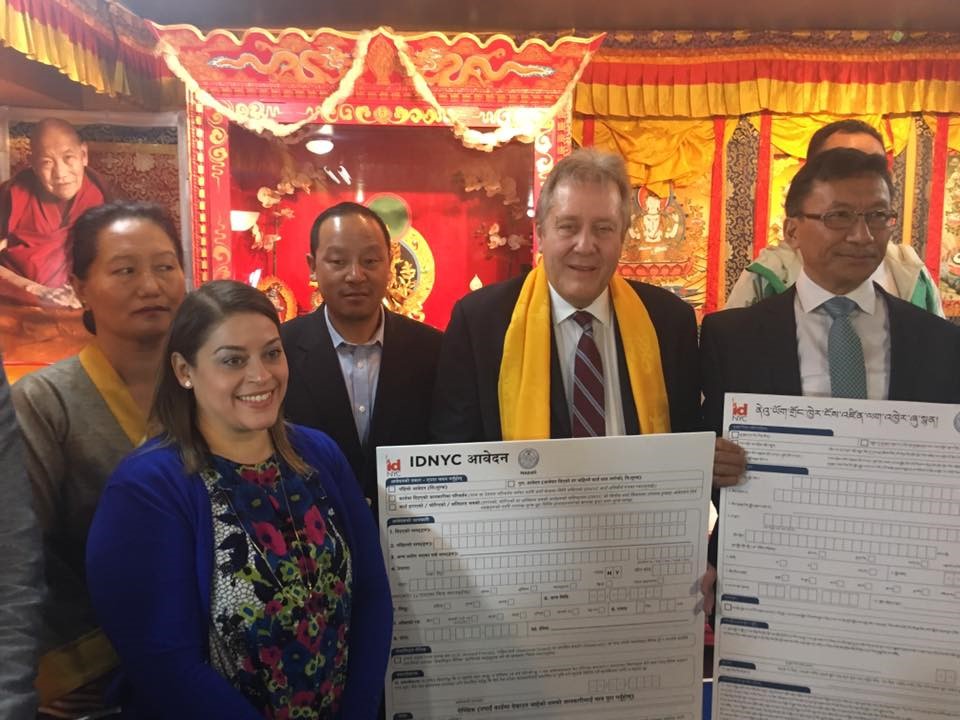 किदुगका केही महत्वपूर्ण गतिबिधीहरु:
read more
Advertisement matters! You can Advertise your business using this space.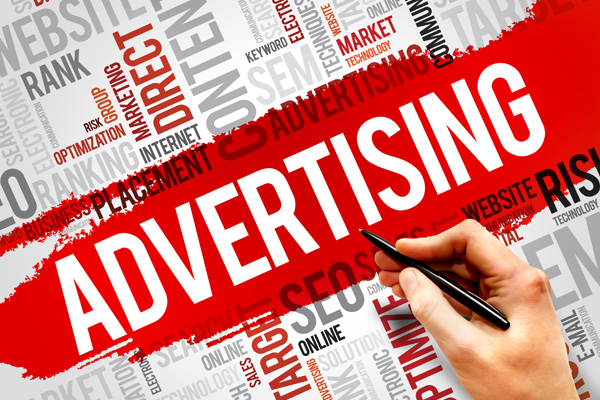 The site is conceptualized by Gelu Sherpa.