As its name suggests, Network of Professional Drivers is a closer network of Sherpa professional drivers formed in 2012 in New York and affiliated to United Sherpa Association Inc.  The mission of this network is sharing ideas, skills, resources among the professional drivers for better preparing for the challenging and competitive world.  Social welfare is one of the main objectives of the network. Any professional drivers in USA are encouraged to join the network.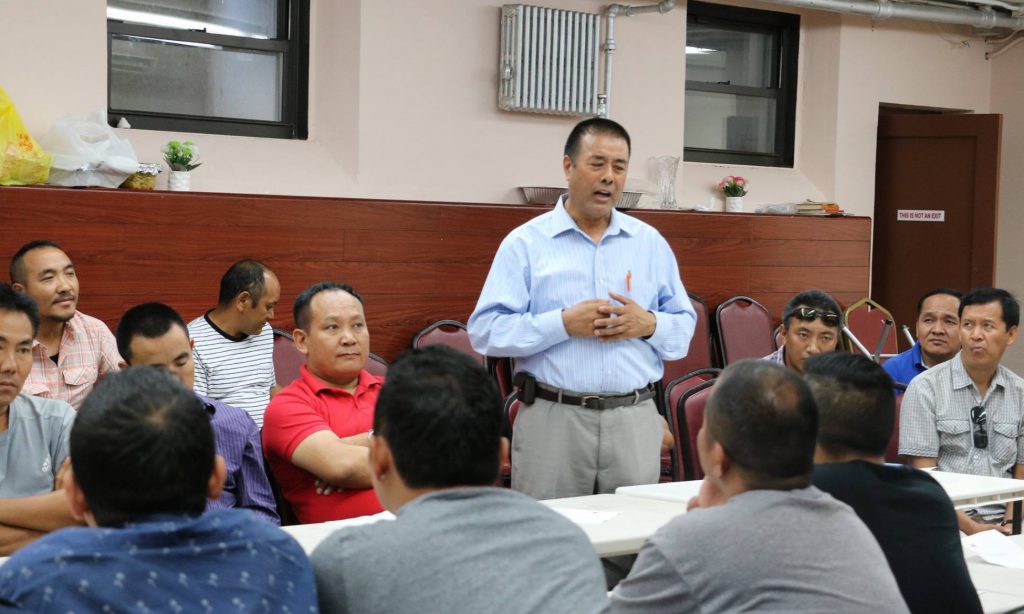 The network organizes fund raising activities in order to support the planned activities of the association.  The committee has been very effective in responding any unexpected casualties to any or any natural disaster in the community.   The NPD has been organizing fund raising activities, awareness and information sharing workshops at least once a year since its establishment.
The association has formed a sub-committee for developing and implementing program related to the network.  The sub-committee is responsible for developing tools and linkages for greater benefit of the core members in particular, and all the communities in general.