Who are sherpa people?
So far as I know Sherpa people are the inhabitants of greater kham region which extends from Nepal to Mongolia before the demarcation of the region into various countries. Therefore, some land of sherpa people are demarcated into Nepal and we are Nepalese Sherpa people.
You must login to post comments
I think you are right.  This explanation indicates the historical and territorial origin of Sherpa people.  That's why some Sherpas are still in Tibet, China because considerably greater portion of kham region belongs to China now.
You must login to post comments
Your Answer
Advertisement matters! You can Advertise your business using this space.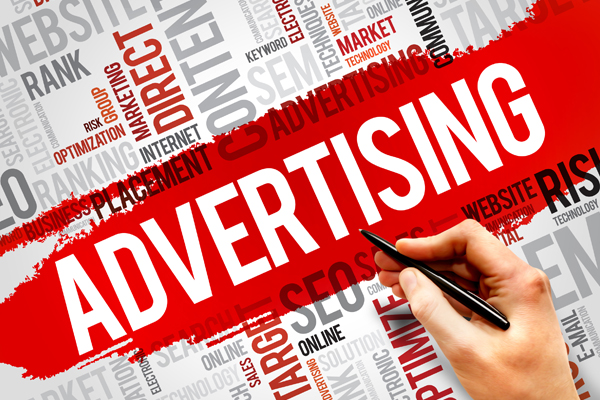 The site is conceptualized by Gelu Sherpa.