Please Join our Flood Relief Campaign!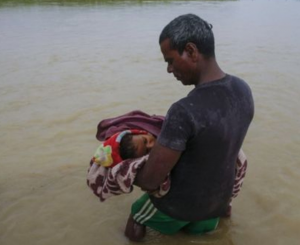 Please Join our Flood Relief Campaign!
Devastating floods have caused widespread destruction in Nepal within this month killing more than 90 people, and displacing thousands of people leaving without food and shelter.
Our thoughts and prayers are with the families affected by the massive natural disaster. The United Sherpa Association Inc. has been supporting victims of various natural disasters in the past and we would like to continue our effort by helping those who are affected by the flood in Nepal. Every penny of your donation will be of great help for those affected. Please
You can donate online by using any credit/debit card or make your check payable to United Sherpa Association Inc. located at 41-01 75th ST, Elmhurst, NY-11373.  Please click on the link below to make online donation.
DONATION FOR FLOOD VICTIMS IN NEPAL
Other News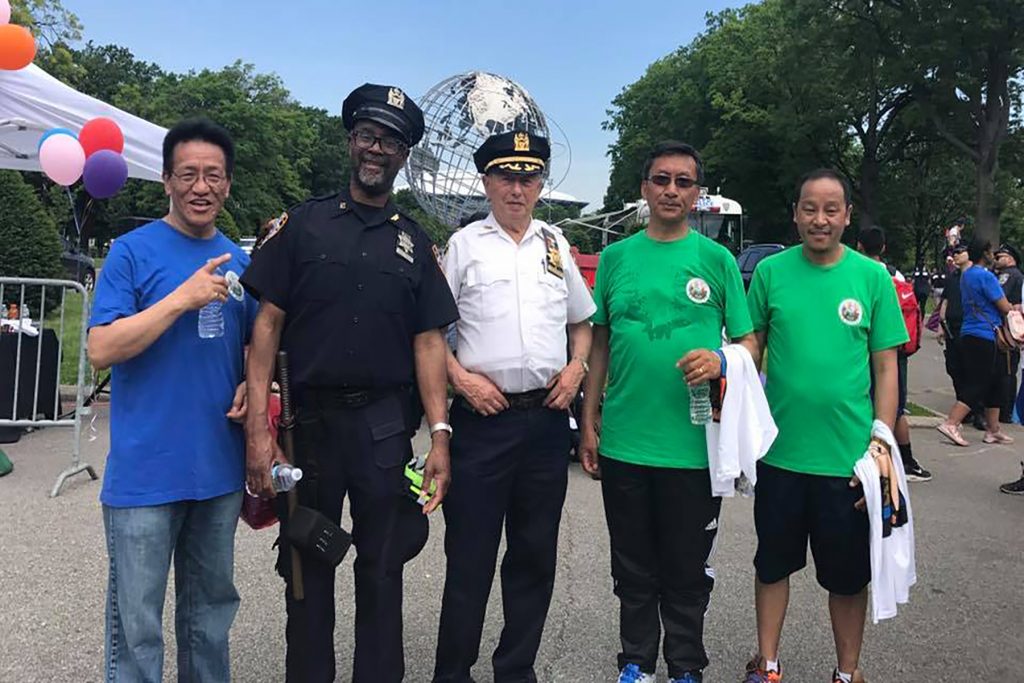 Participation in 5K Walk/Run
read more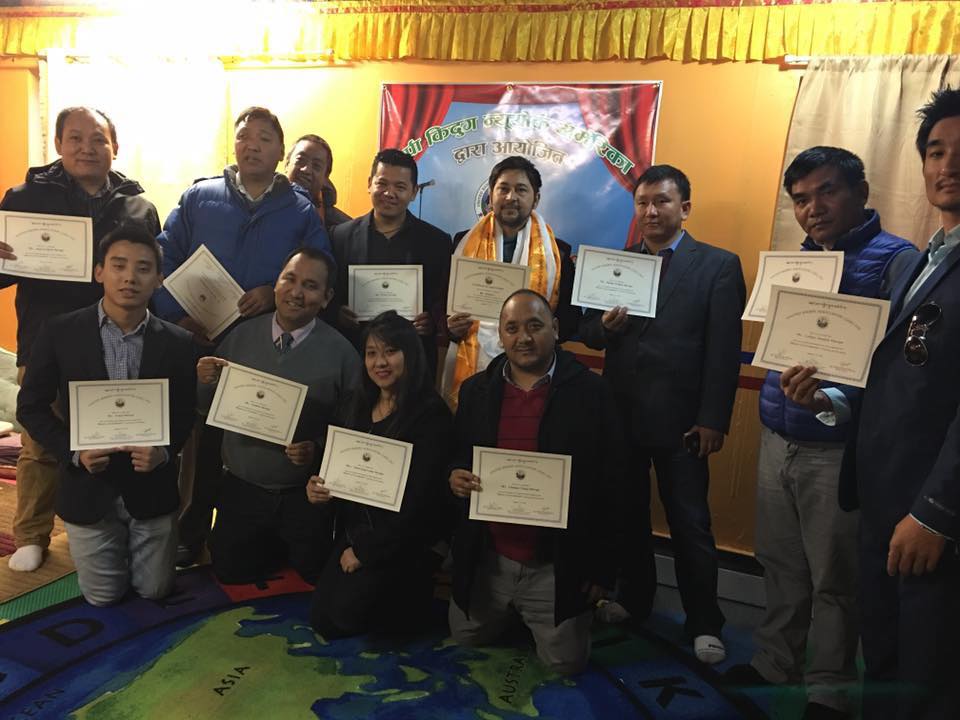 Master of Ceremony Training
read more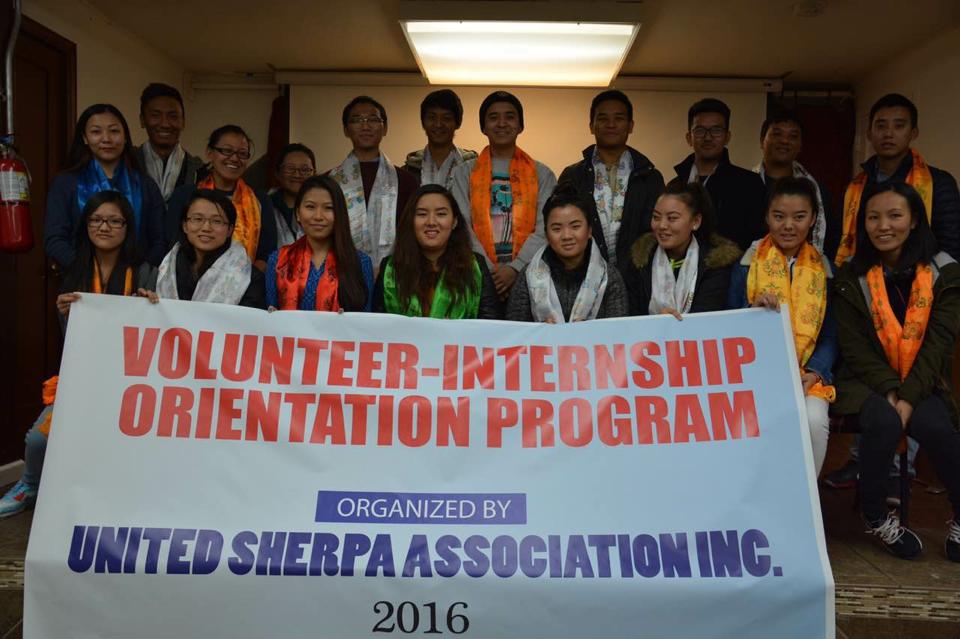 Volunteer-Orientation Program
read more
Advertisement matters! You can Advertise your business using this space.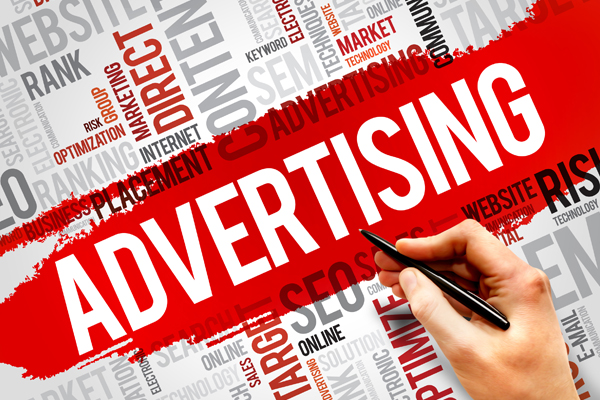 The site is conceptualized by Gelu Sherpa.