नेपाली भाषा कक्षामा भर्ना खुल्यो ।
भर्ना खुल्यो । भर्ना खुल्यो । भर्ना खुल्यो ।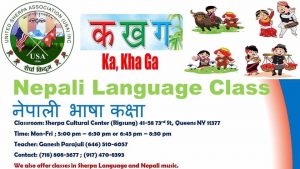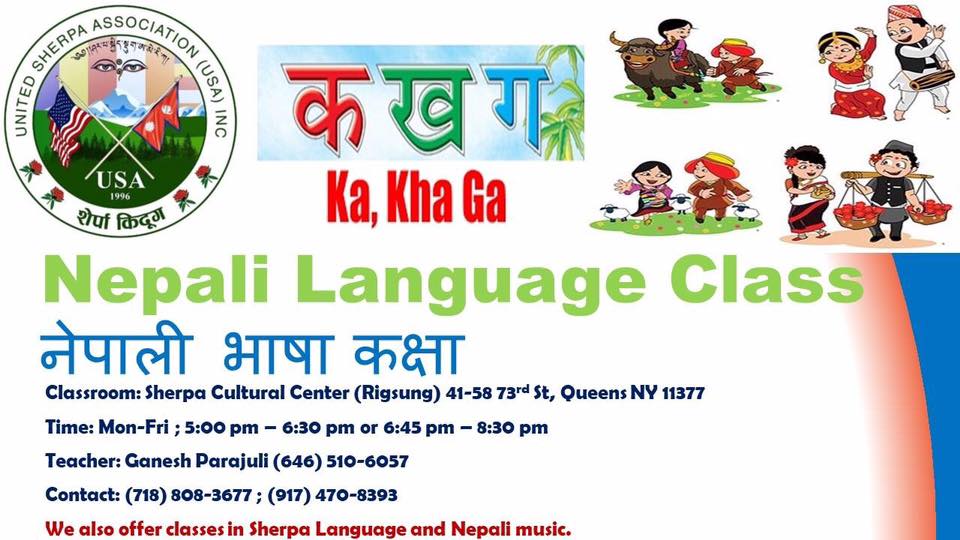 प्रवासी नेपाली परिवारहरुमा रहेको भाषिक समस्यालाई सम्बोधन गर्न शेर्पा किदुग, अमेरिकाले संचालन गरेको नेपाली भाषा कक्षामा भर्ना खुलेको छ । आजै भर्ना गरेर आफ्नो सीट सुरक्षित गर्नु होस् ।
विस्तृत जानकारीको लागि निम्न नम्बरहरुमा फोन गर्न सक्नु हुनेछ ।
(646) 510-6057, (917) 470-8393, (617)808-3677, + (347) 684-7963
र (718)779-7300.
Other News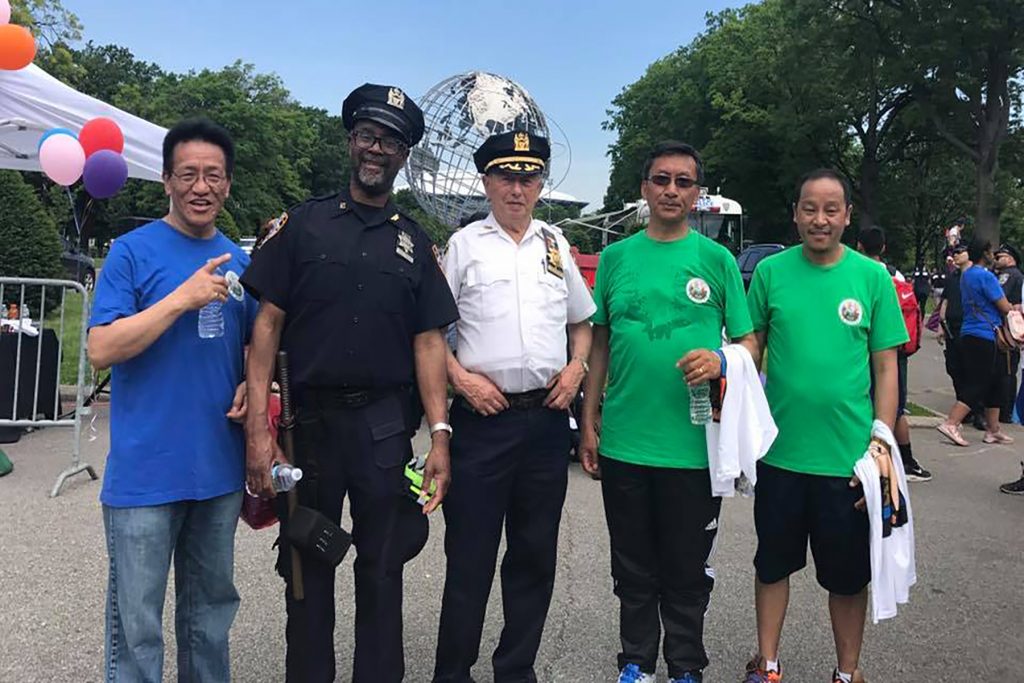 Participation in 5K Walk/Run
read more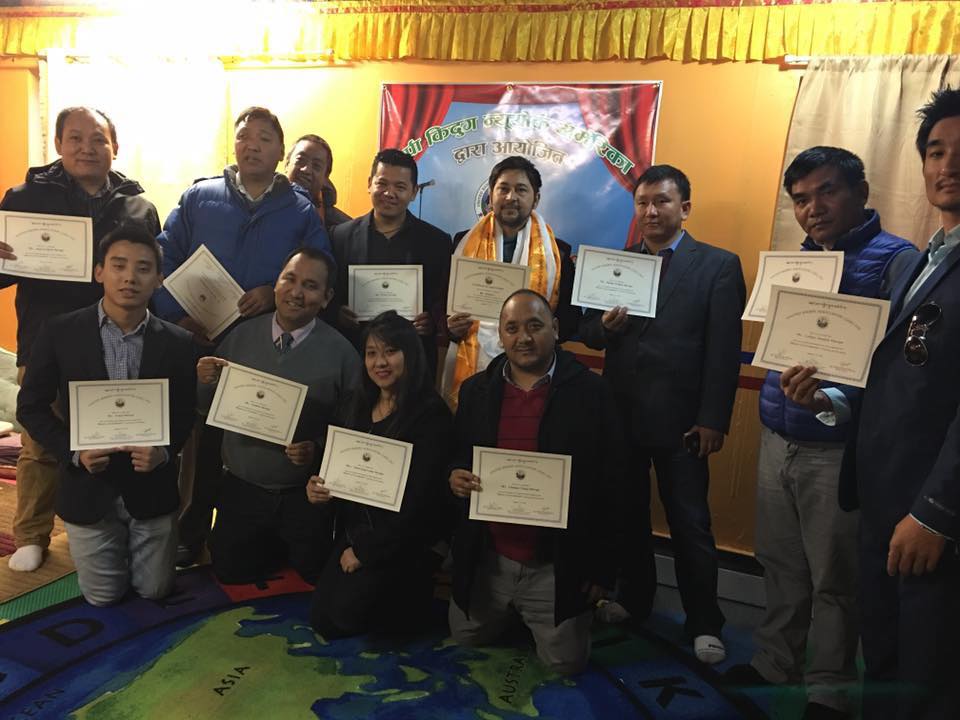 Master of Ceremony Training
read more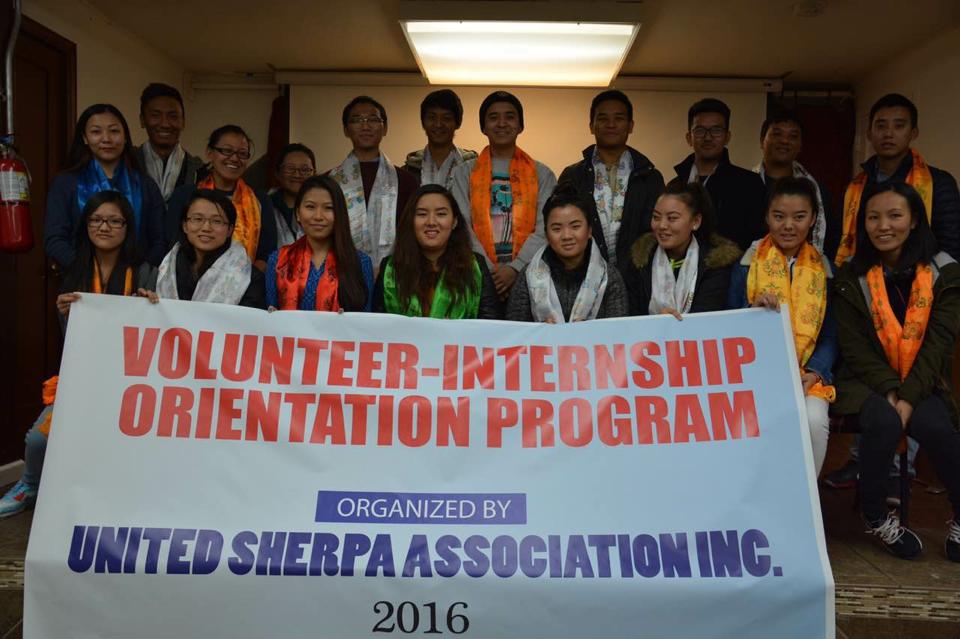 Volunteer-Orientation Program
read more
Advertisement matters! You can Advertise your business using this space.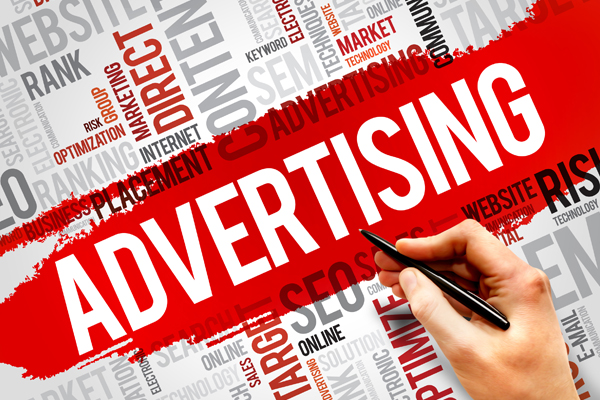 The site is conceptualized by Gelu Sherpa.